Case Study
Xylem Vue
Presenting the future of water technologies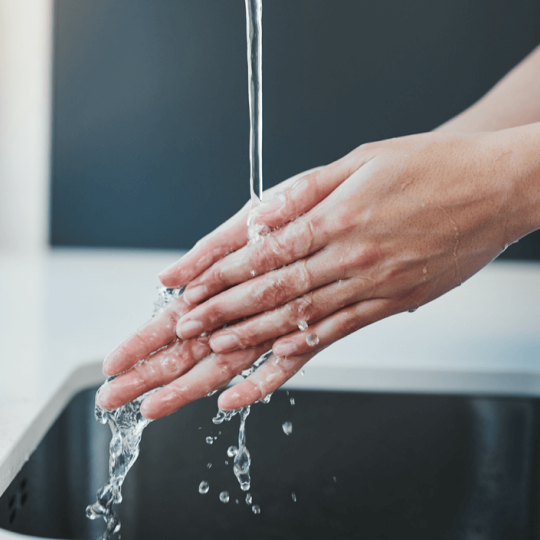 Overview
As the world's largest provider of pumps and equipment to treat, transport, and monitor water, Xylem is committed to solving the world's water challenges. Vue combines Xylem's 100+ years of expertise with industry-leading connected technologies to empower utilities across the globe to optimize operations and transform the communities they serve.
Services
Persona workshops
Content audits
Taxonomy testing & design
Concept design
UX/UI design
Interaction design
Copywriting
Holistic QA
Challenge
A business and brand ready for evolution
Xylem saw Vue as a moment for the company, serving as a catalyst to evolve the business and the brand. The Vue website would need to translate and extend an emerging marketing campaign into a site that paves the way for Xylem's future digital experiences—exploring an evolved aesthetic and ways to integrate the intelligent personalization and recommendation features of their new platform, Optimizely.
Process
A strategy for communication that would connect
Our work focused on helping the Xylem team balance and wield Vue's pillars of technology, data, and expertise throughout the experience. From user personas and content audits to a series of taxonomy designs and tests, Spark facilitated Xylem's understanding of the motivations and content that would most resonate with the utility professionals visiting the site.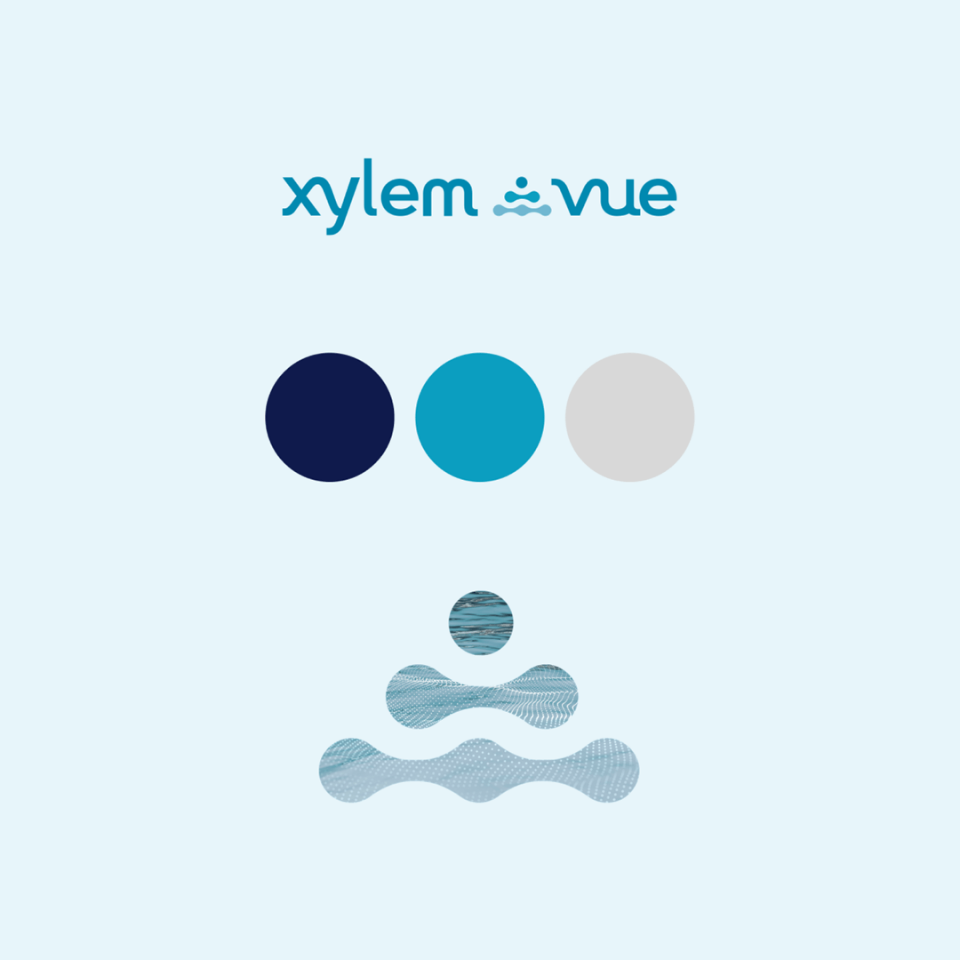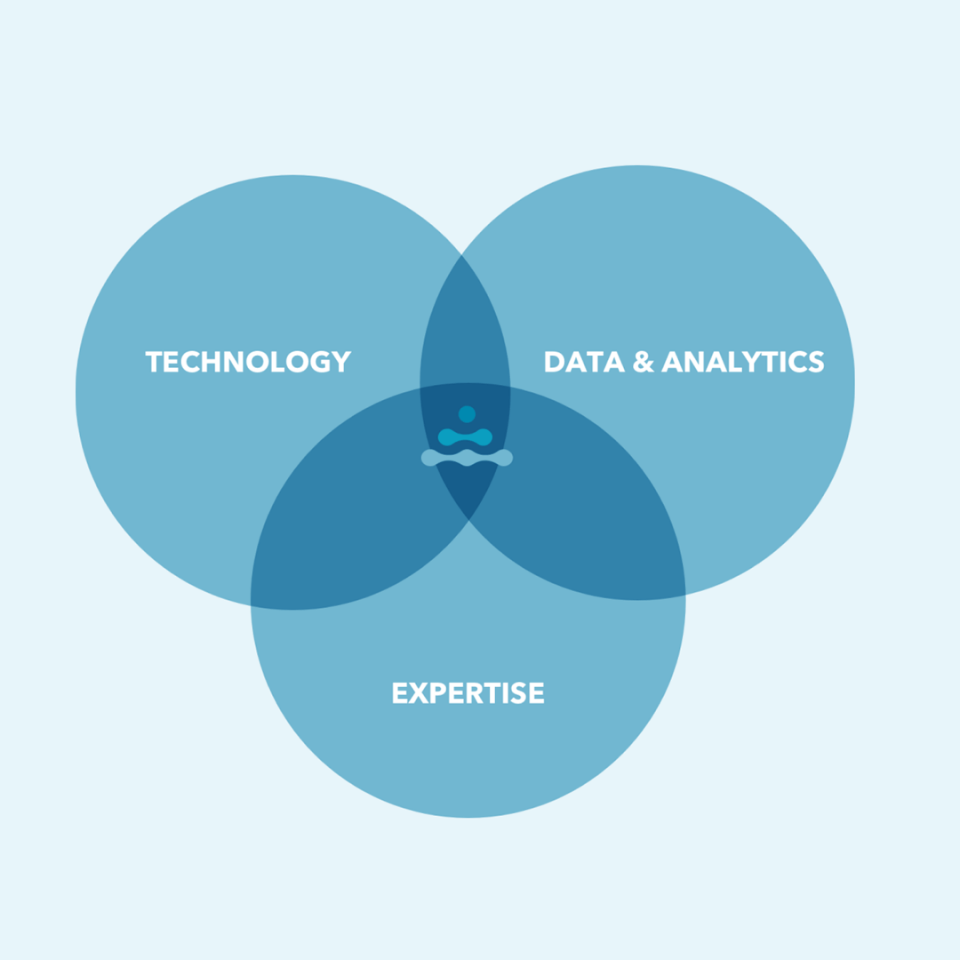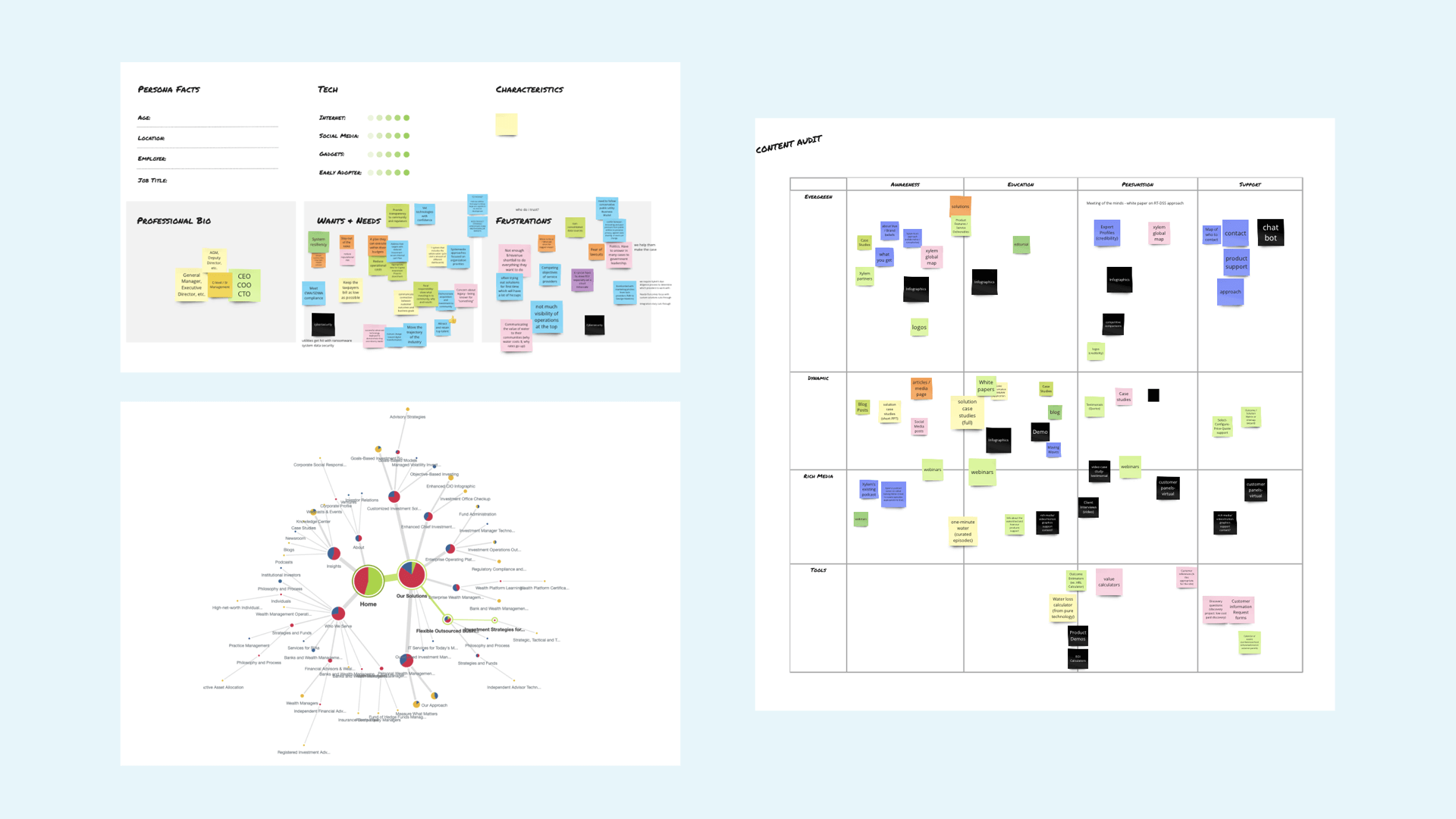 Solution
A brand transformation with ripple effects
The Vue website is an all-new expression for Xylem, marrying the best of Xylem's heritage with a forward-looking design—merging the power and possibility of their technologies with the leadership only Xylem can offer. Since its launch, Spark has worked with Xylem to evolve the sites with new case studies, announcements, and initiatives as the Vue platform grows.