Case Study
MacAllister
Constructing a next-gen rental experience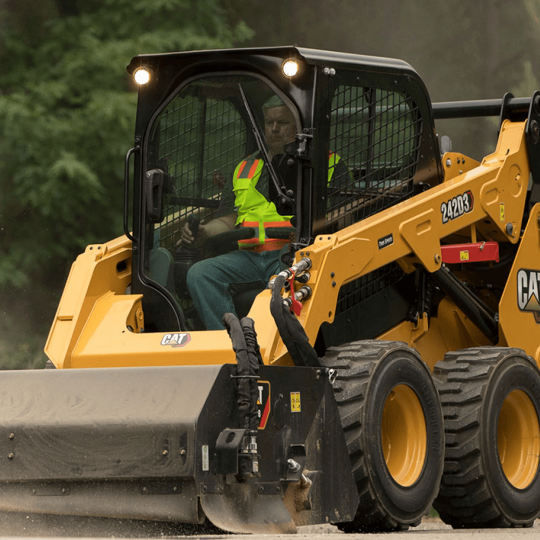 Overview
As the midwest's leading dealer and renter of heavy equipment for over 70 years, MacAllister needed to overhaul their different desktop and mobile portals to deliver a new, more straightforward, and consistent experience for all its customers managing rental and owned fleets across countless job types and construction sites.
Services
Stakeholder interviews
Customer research
Requirements workshops
Concept design
UX/UI design
Interaction design
Holistic vQA
Challenge
Modernizing mid-western values
MacAllister recognized that their web and mobile IoT experiences needed to match and reflect its best-in-class brick-and-mortar operation. This challenge required MacAllister to consolidate and enhance how they currently communicate with their customers by creating a new customer portal using up-to-date technology, ready to meet the demands of today and the needs of tomorrow.
Process
Build it and they will rent
At Spark, we love collaboration and figuring out how to get the best from everyone. Working with eLogic, we leveraged agile processes that worked for all involved. A sprint-based approach allowed us to rapidly design, deliver and build features as they were ready. To offer the right solution, we interviewed client stakeholders and customers to gain insights that weren't available in the data. Then, we translated those insights into screen flows and an enhanced brand aesthetic for the visual design.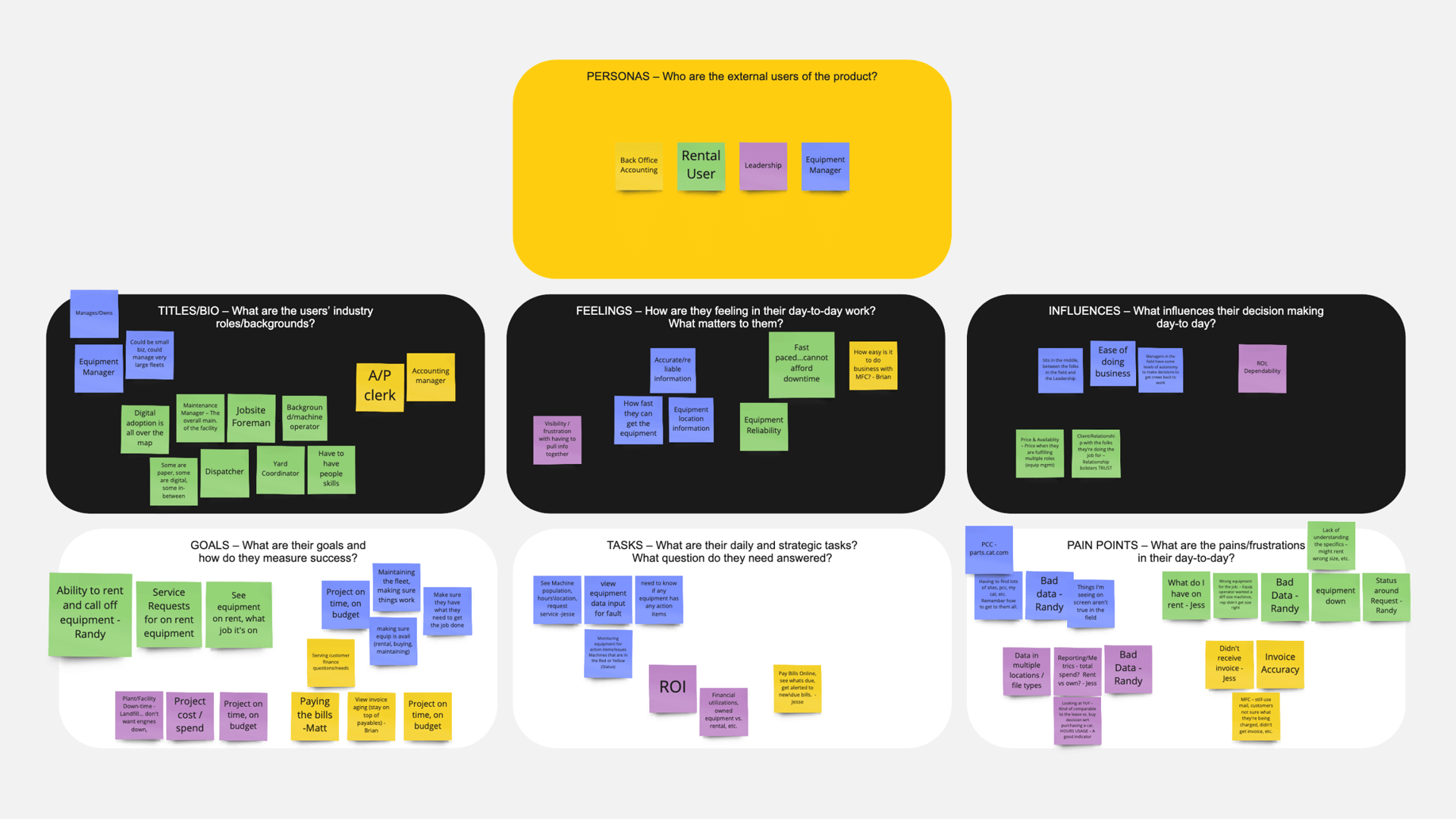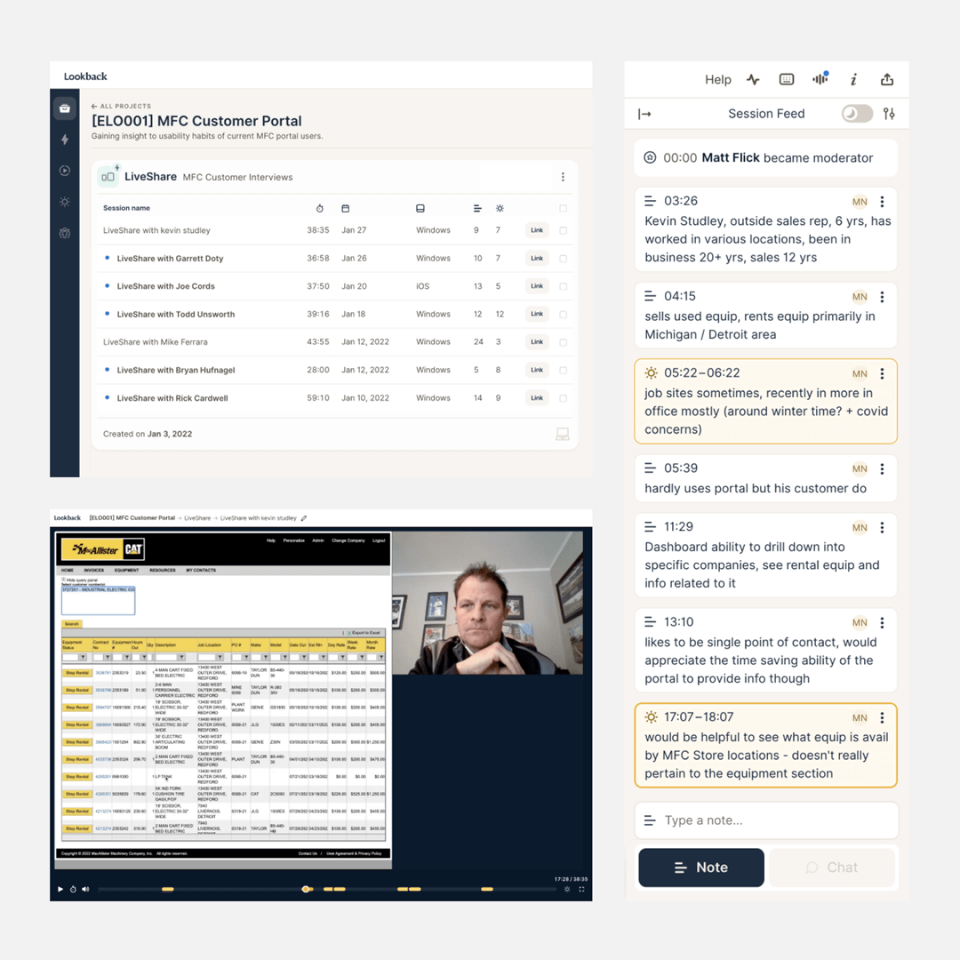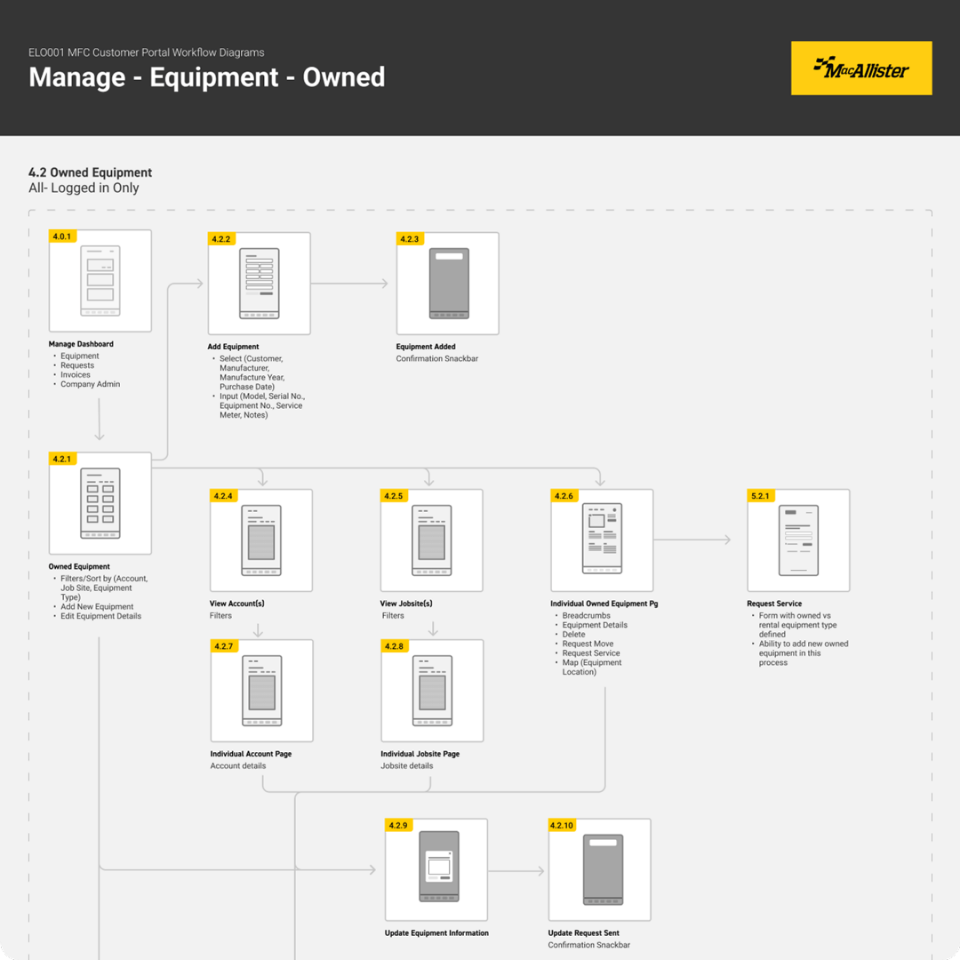 Solution
One app to rent them all
In collaboration with technology firm eLogic, Spark architected and designed MacOne. We focused the product on simplifying and enhancing the core rental management features pros in the field rely on while updating the look and feel to reflect a family-owned business built on integrity and reliability. Our solution met the needs of MacAllister's customers while pushing the digital execution of the brand forward through intuitive UX, clean UI, and clever touches of interaction design.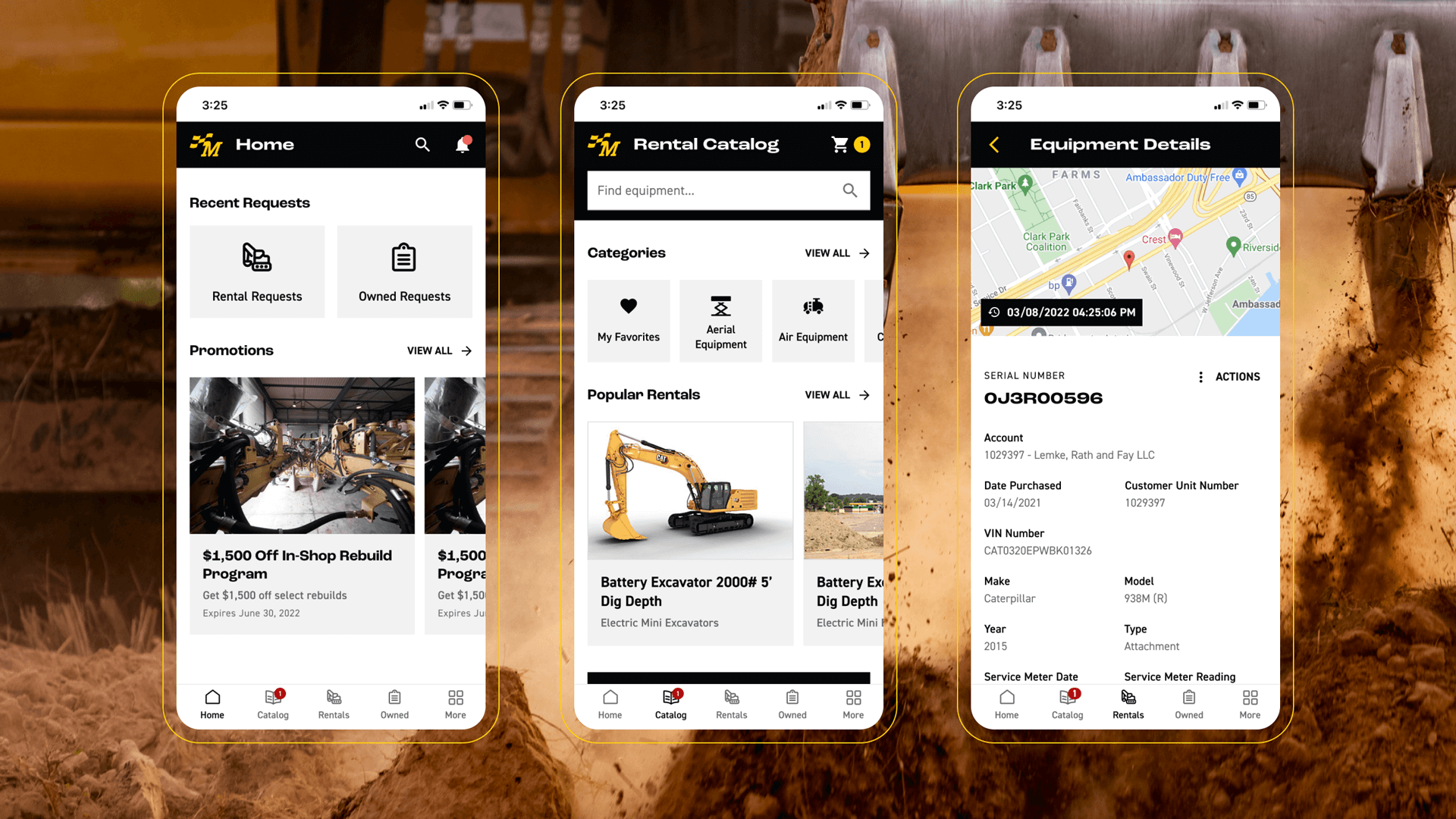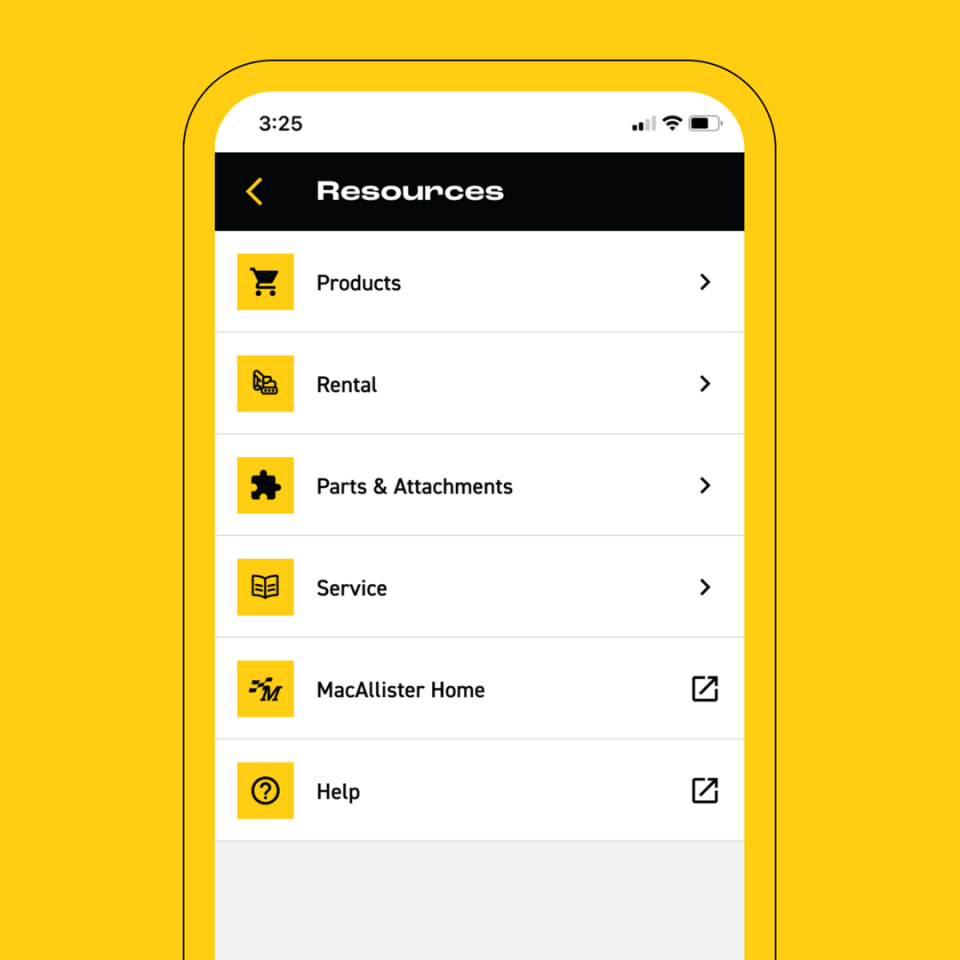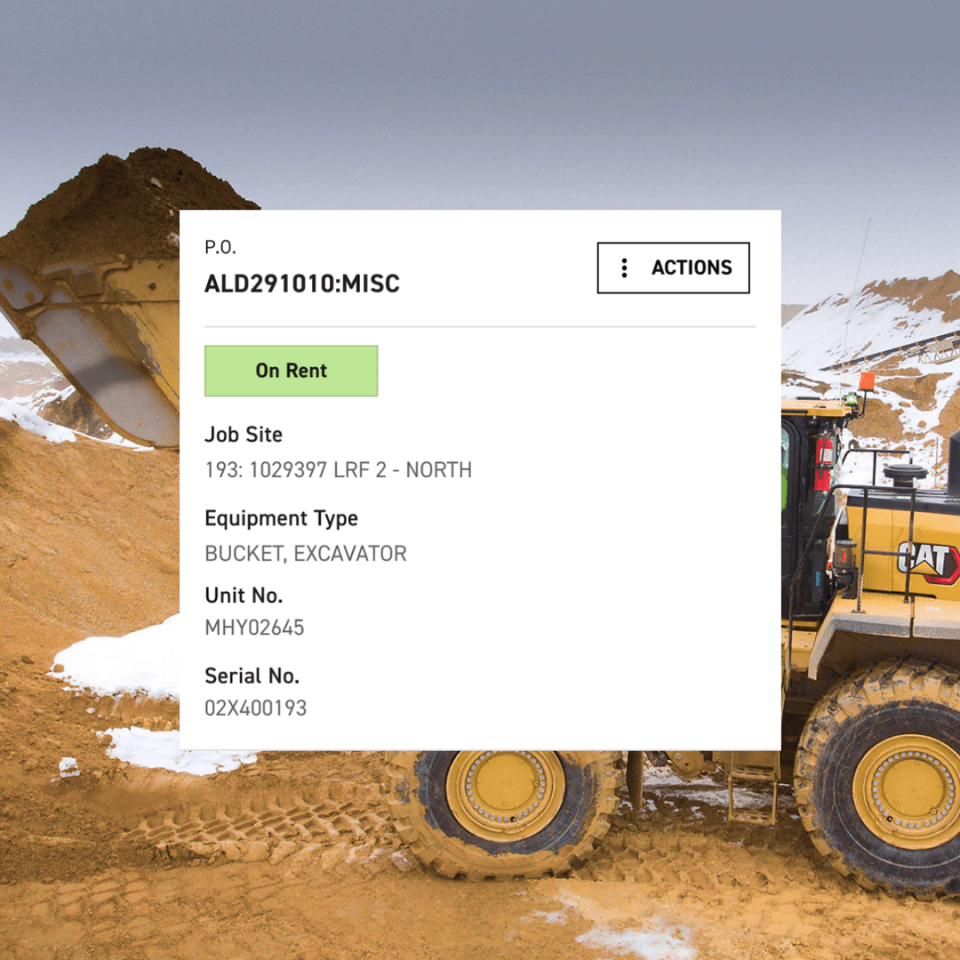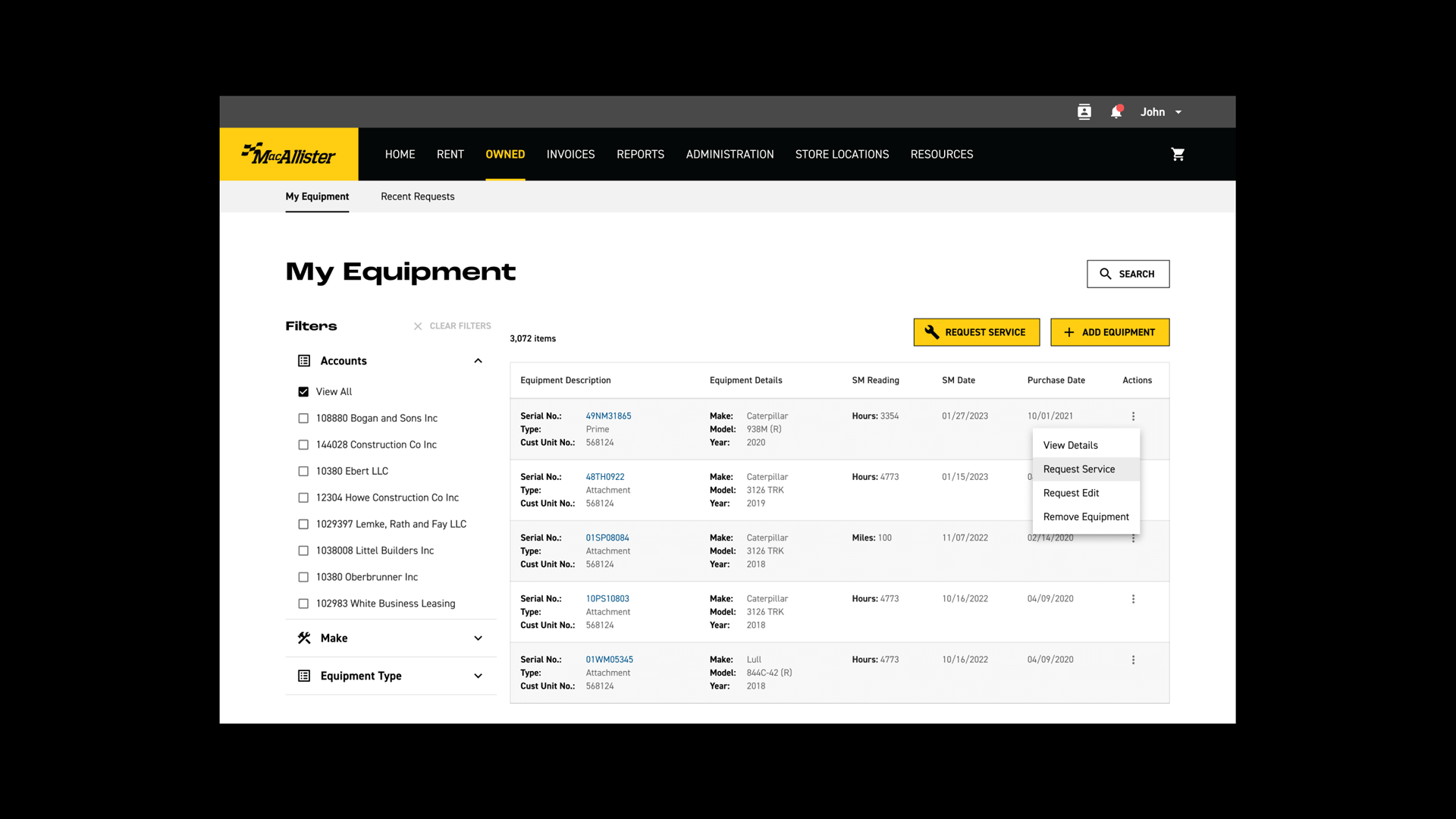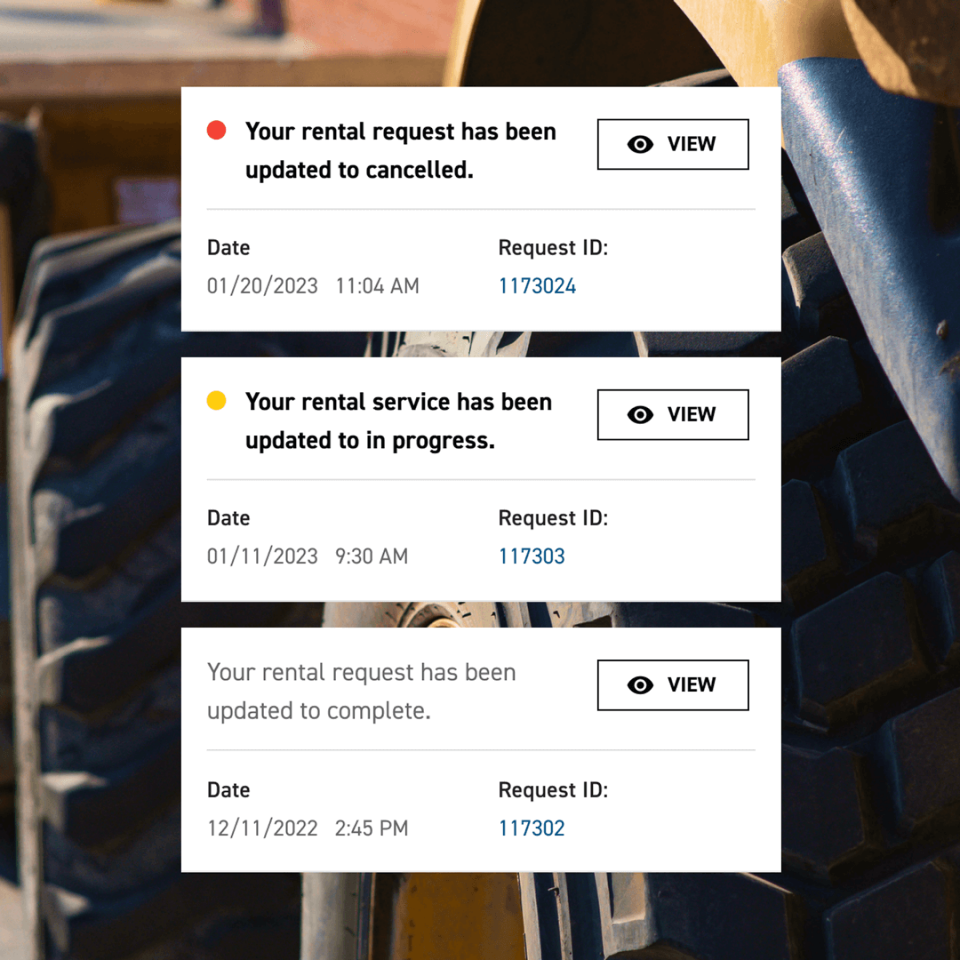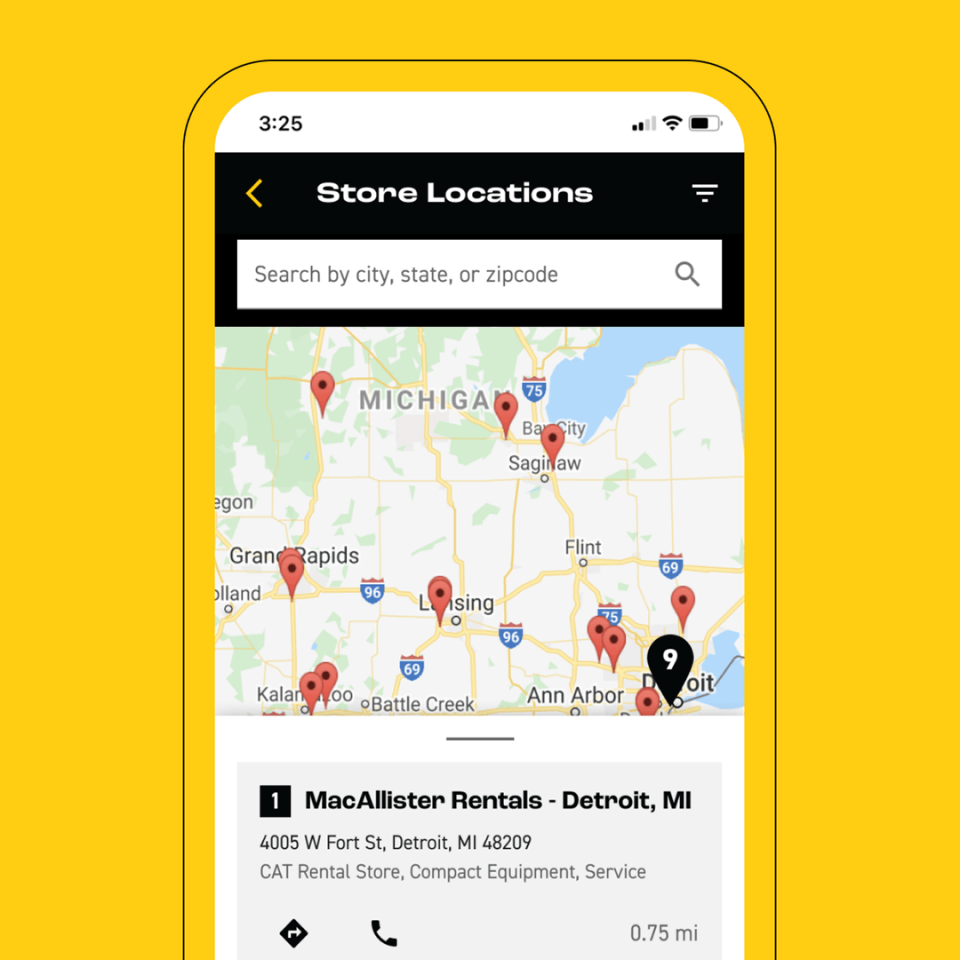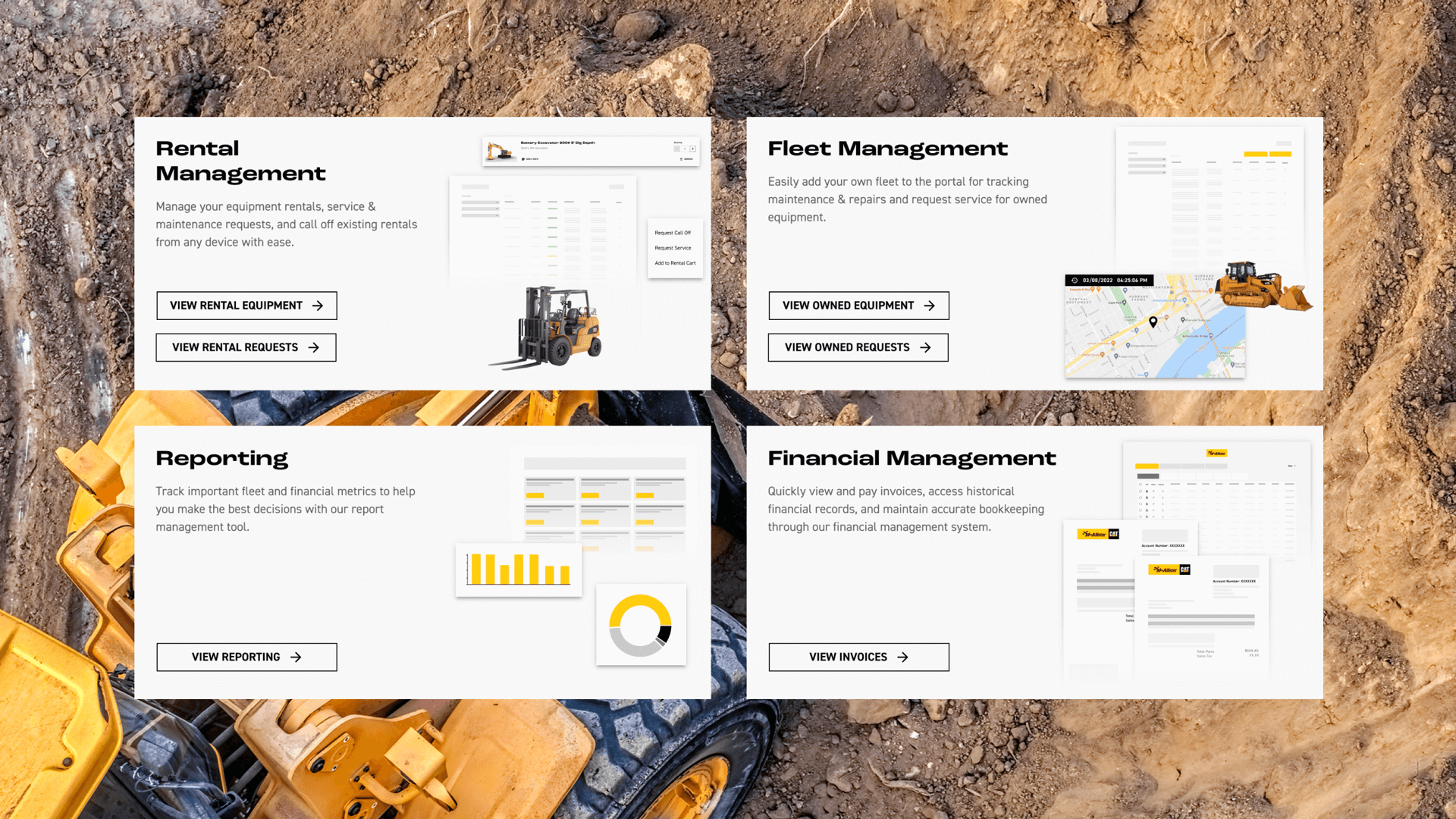 Outcomes
"Spark did an excellent job with the design of our new customer portal. From talking to our existing customers to planning future scalability, they were the right design company for this project."
Randy Curtis
Technical Project Manager, MacAllister