Case Study
Airrex
Refreshing a niche business with a cool new aesthetic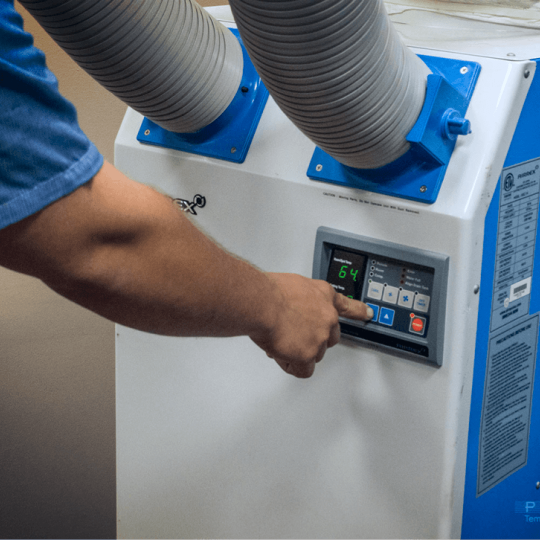 Overview
Likely, you've never heard of Airrex, but chances are, you've been in a space that was heated, cooled, or purified by their portable HVAC equipment. For most B2Bs, a great website is a critical component of lead generation, and Airrex is no exception. So Spark was hired to bring their online catalog from digital antique to industry standout.
Services
Stakeholder interviews
Concept design
UX/UI design
Front-end development
Holistic QA
Challenge
A design that differentiates in a climate of competition
Any solution needed first to elevate the brand, quickly conveying the product line quality while being lead-oriented for the sales team to connect with customers more easily than the existing site allowed. Spark also needed to work with Airrex to maximize its internal capabilities to deliver an extraordinary experience with maximum impact on a budget.
Process
An industrial-strength application of modernity
Our team met with the client to understand the business, the audience we needed to connect with, and its strategic goals moving forward. Those inputs allowed us to ideate conceptual approaches that raised the bar far above Airrex's competitors. From there, we worked to design an experience that was not only effective but could be maintained efficiently by the Airrex marketing team. Following design, our devs delivered fully coded page and template shells for Airrex's in-house development team to implement.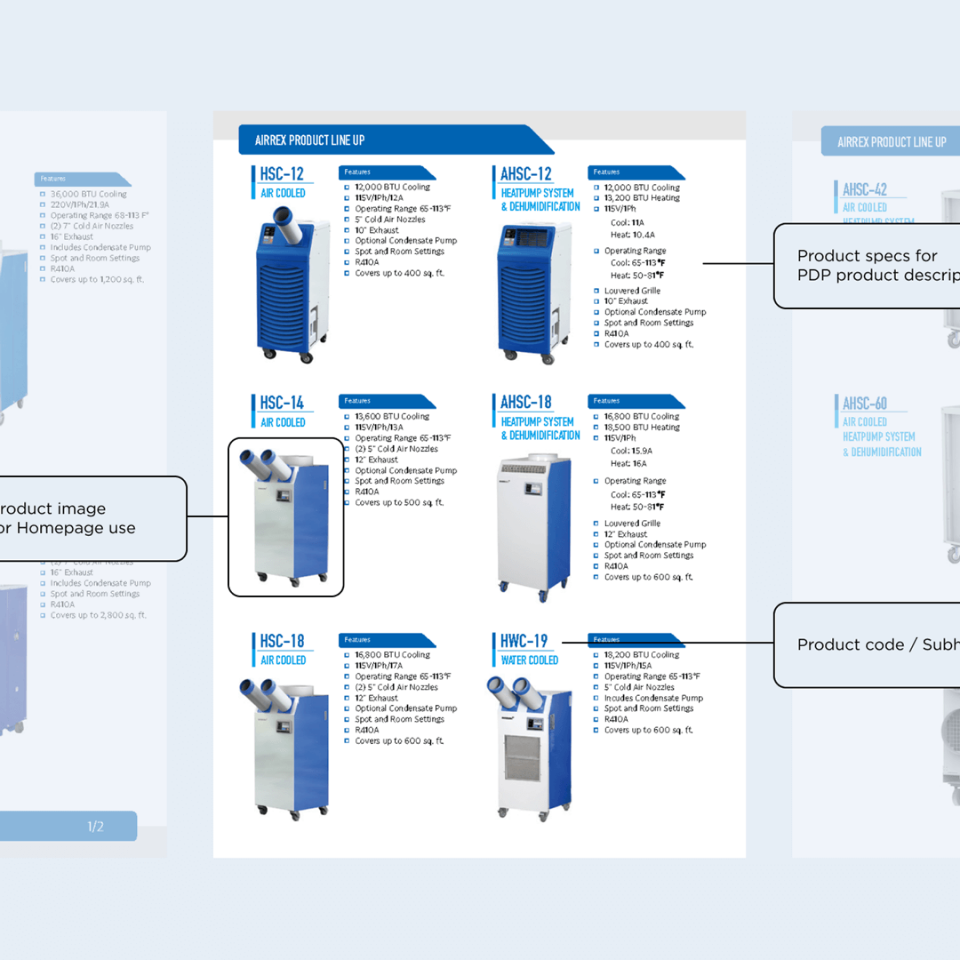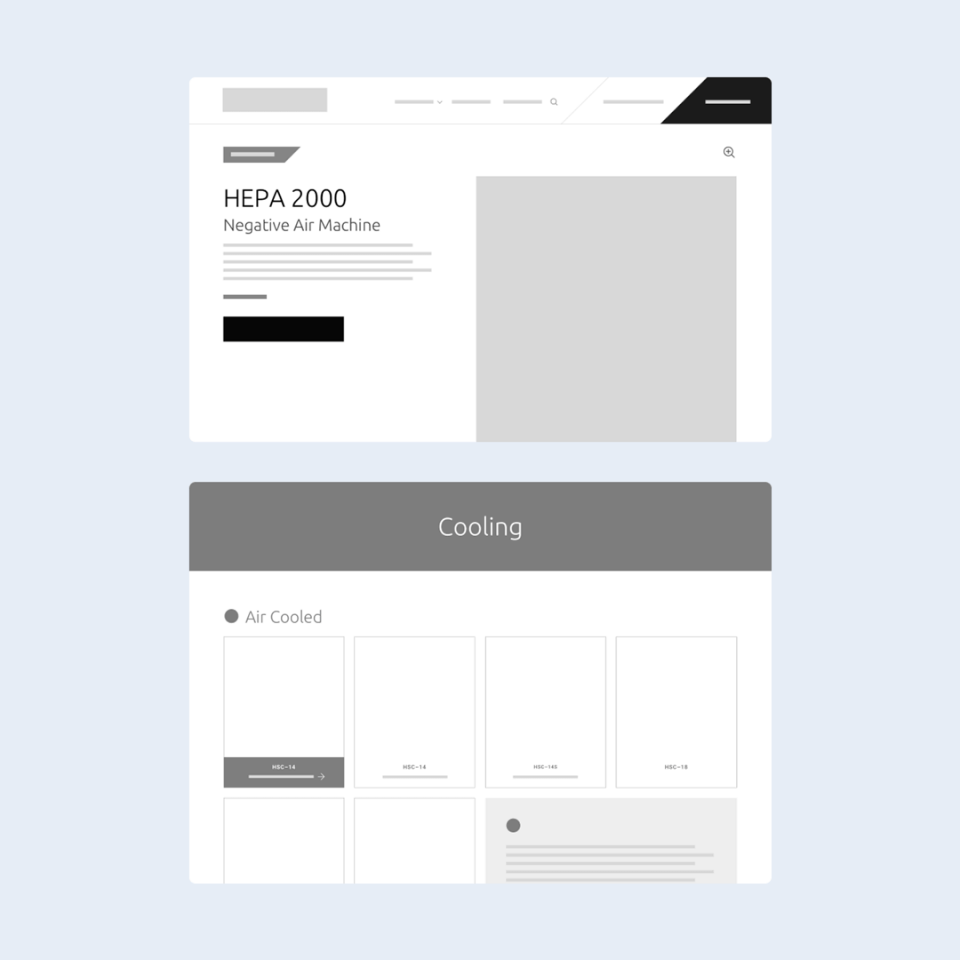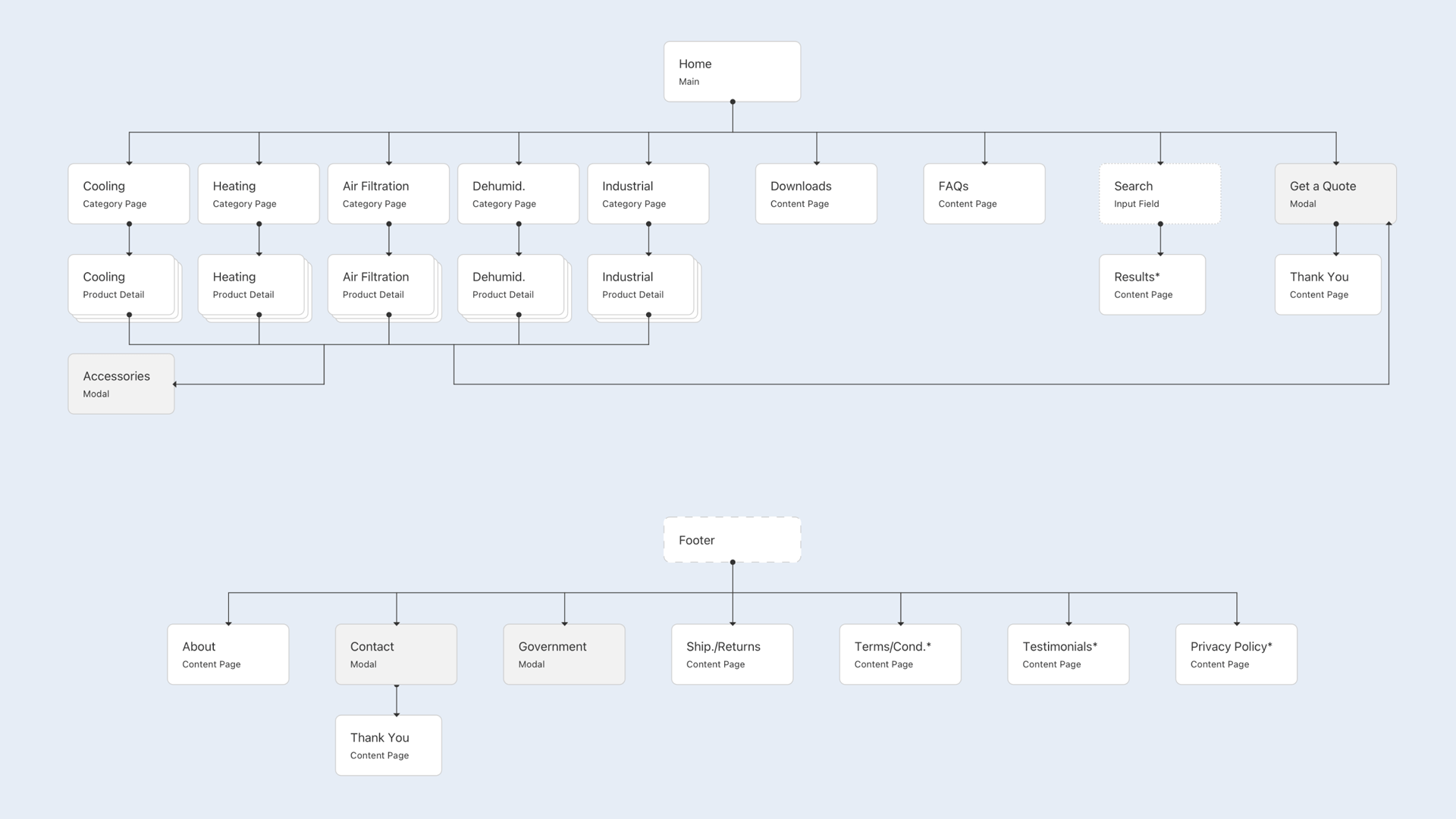 Solution
A look and feel like a breath of fresh, filtered air
Spark delivered a new site and aesthetic, modernizing the browsing experience with oversized imagery, vibrant color, responsive elements, and appropriate animations. The conversion-oriented design repositions Airrex as the most innovative and modern supplier in the category.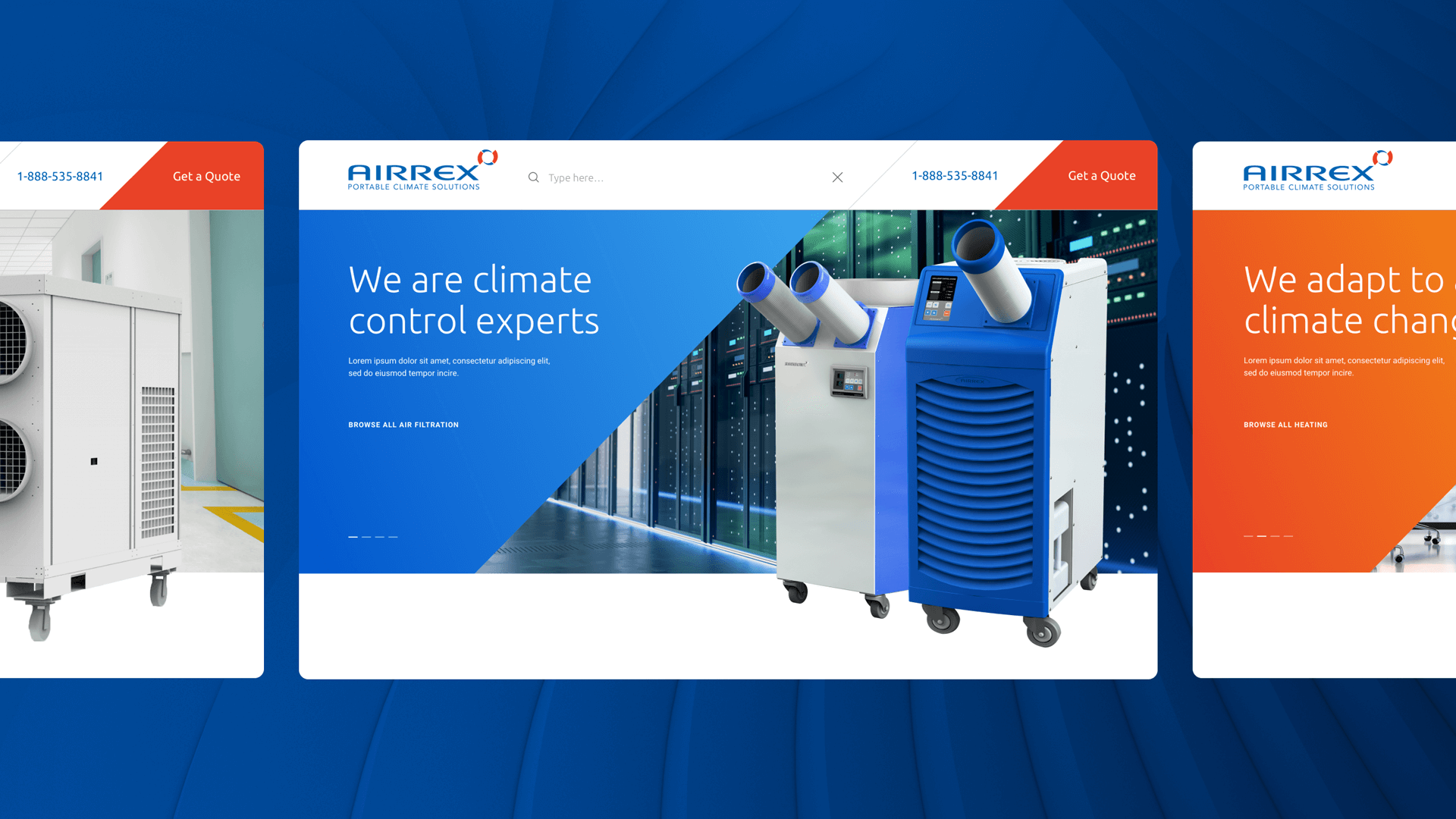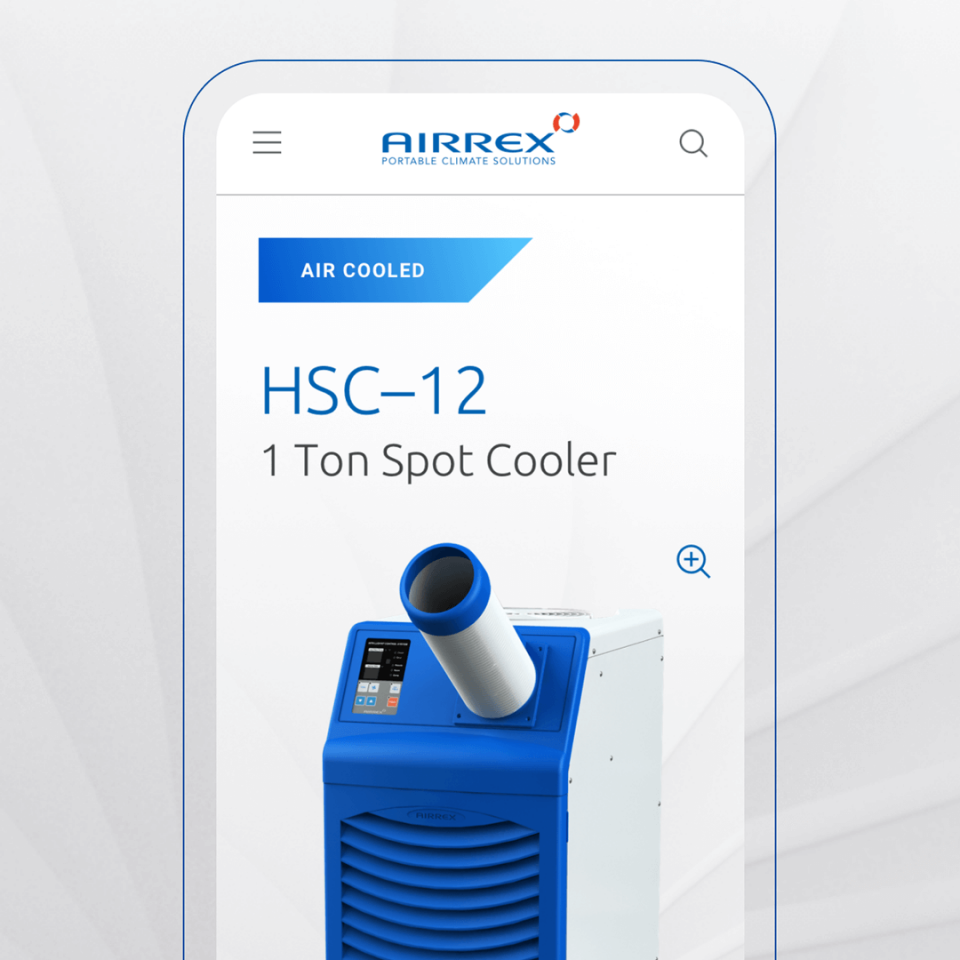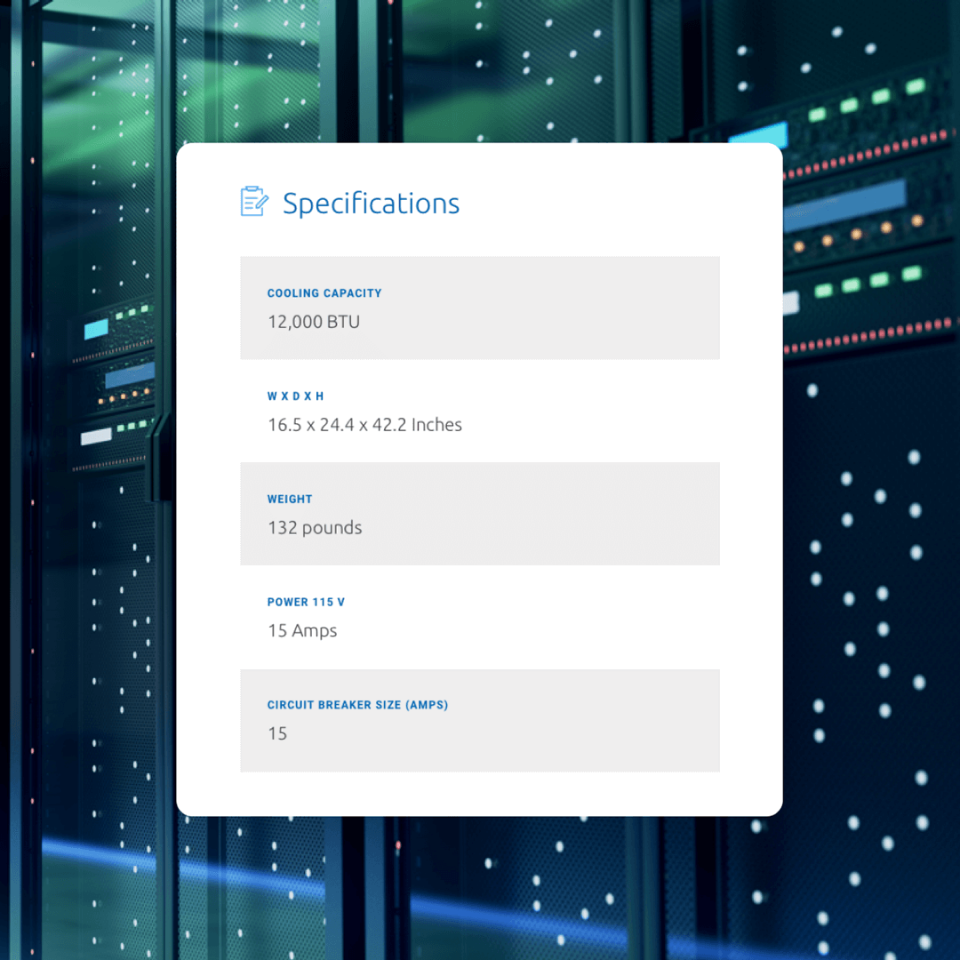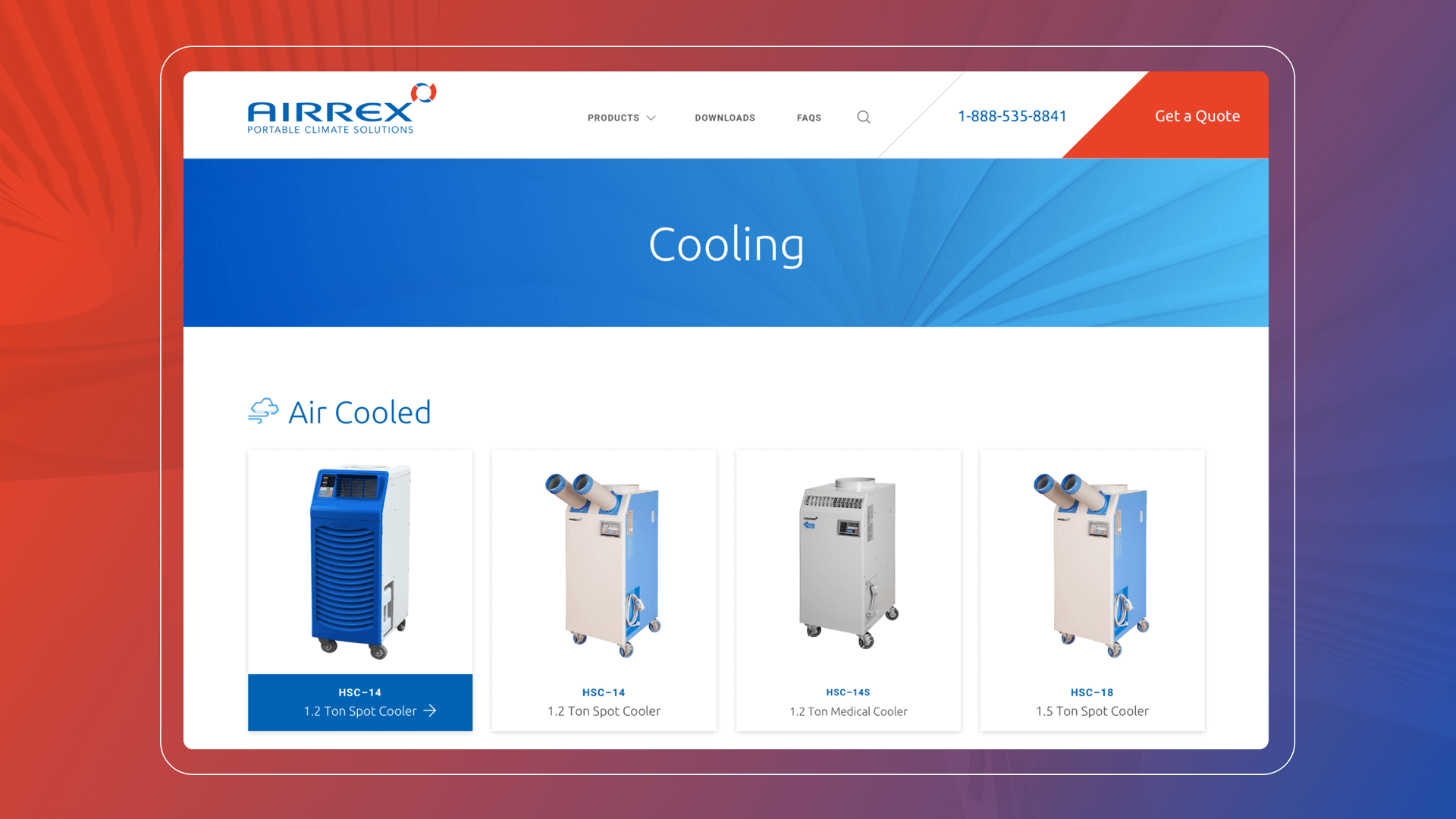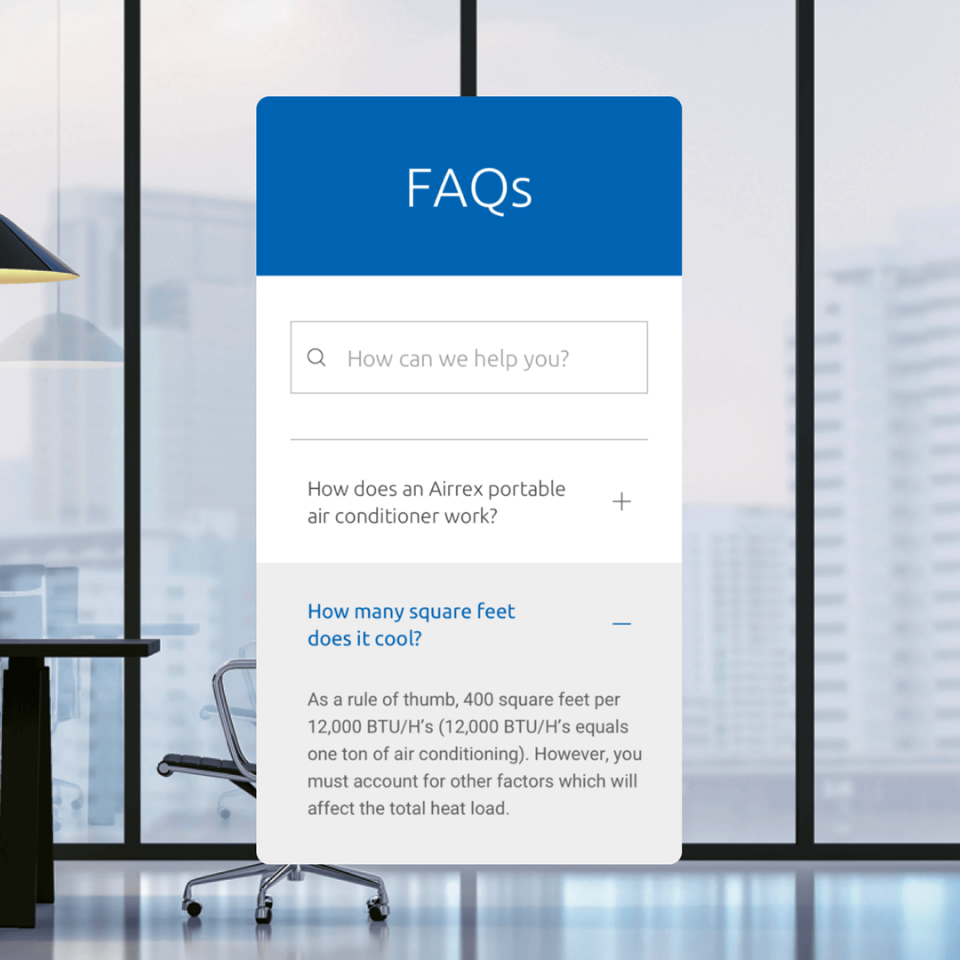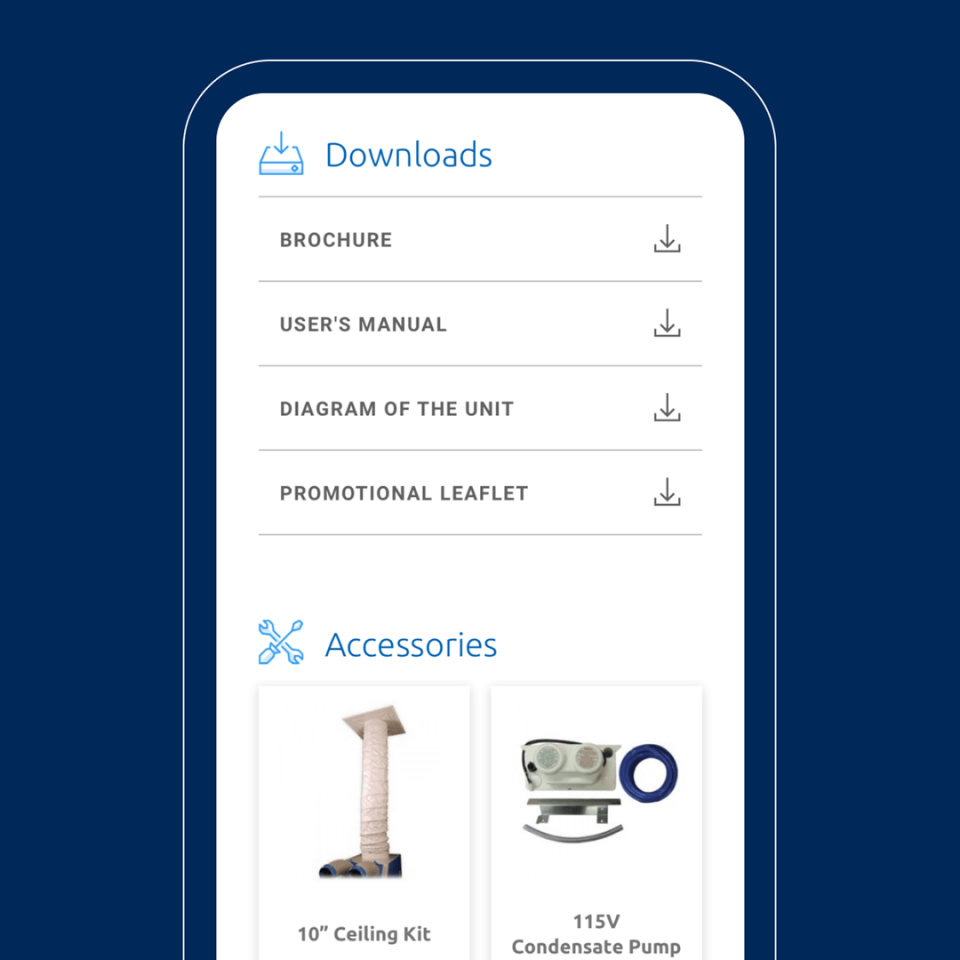 Outcomes
"We know how valuable first impressions are and are grateful to the Spark team for helping us build a memorable and engaging website. For us, that's the difference between having a potential customer versus a recurring customer – and that's what truly matters."
Kelly Unterreiner
Marketing Manager, Airrex
2×
Increased page views following launch
3×
Increased average session duration