Case Study
Cima Network
Helping a brand built on craft reach new heights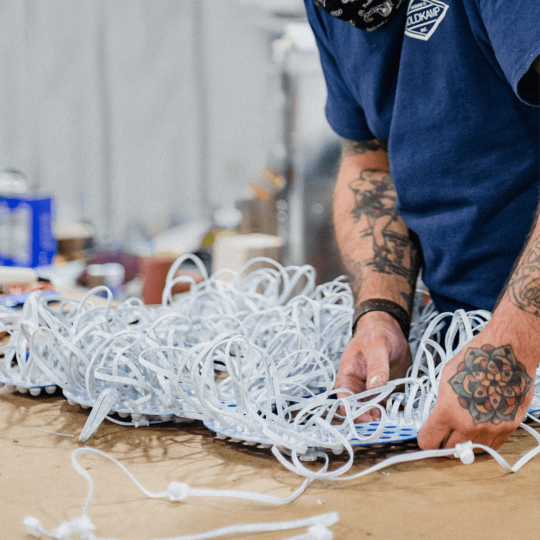 Overview
Cima Network is an industry-leading signage and environmental branding company crafting traditional and digital signage solutions designed to engage, inform, direct, and stimulate and have created memorable experiences for many well-known brands like Pep Boys, Walgreens, Philadelphia Phillies, TopGolf, and Regal Cinemas.
Services
Stakeholder interviews
Concept design
UX/UI design
Interaction design
Front-end development
Holistic QA
Challenge
A sign things need to change
Cima Network is a leader in the niche space of environmental signage. Over the years, they've established themselves as a unique team of craftspeople who can translate brand communications to physical spaces in unique and powerful ways. However, their website did not reflect these capabilities and industry leadership or help them project the presence required for the business's growth targets.
Process
An exploration of shape, color, and craft
Stakeholder interviews helped us understand where the brand was and where it wanted to go. As a result, Spark was able to translate the Cima team's wishlist into a series of design concepts that experimented with new and unique ways to leverage their existing visual identity with simple yet powerful moments of interaction and animation to bring their business's story to life.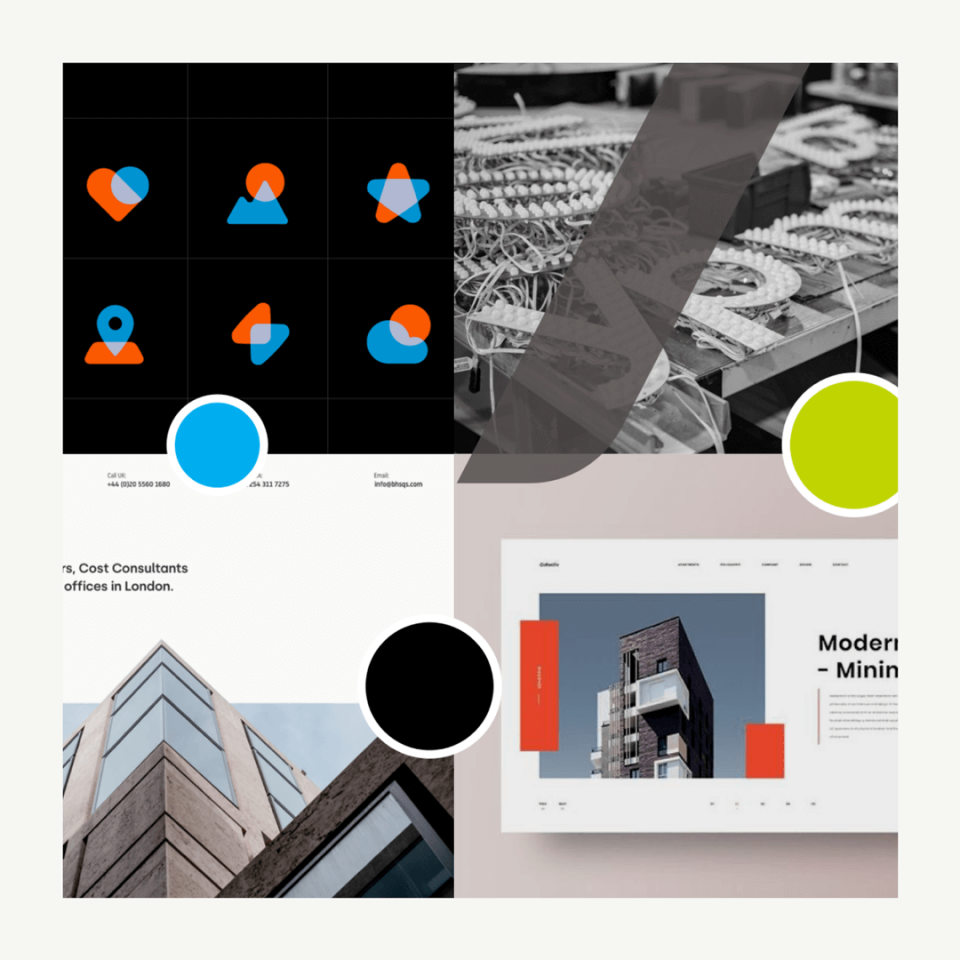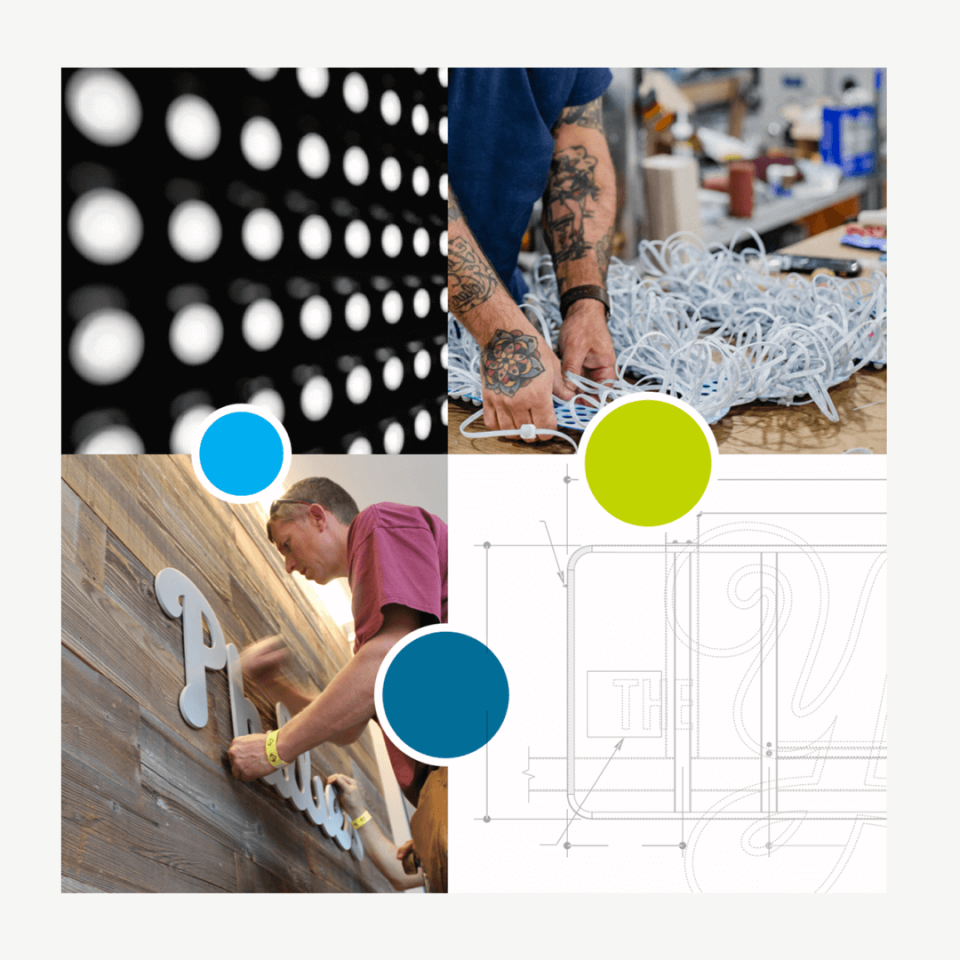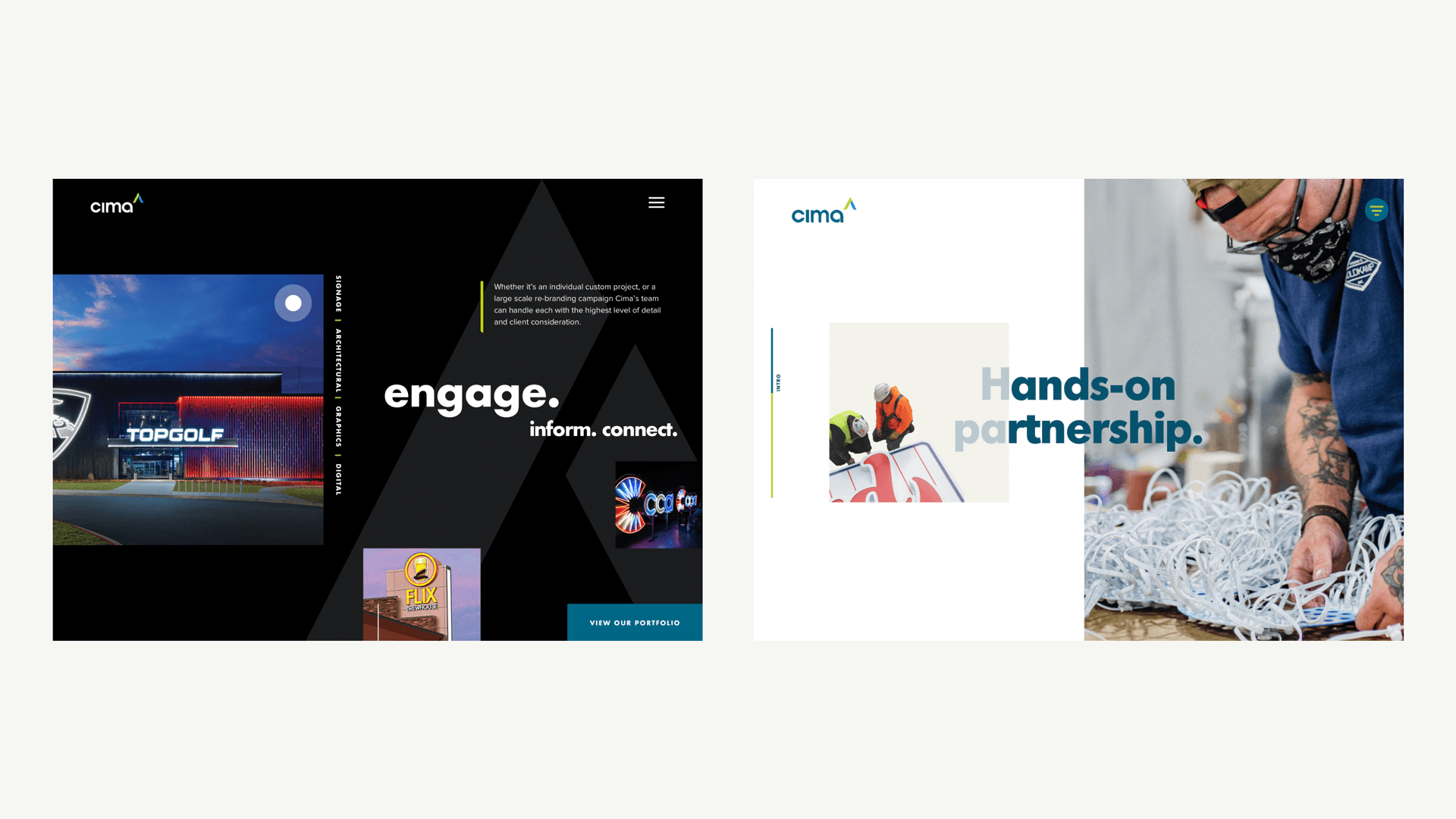 Solution
A showcase of quality people and larger-than-life experiences
Spark's design and development delivered an all-new experience built on rich, customizable templates. In addition, the back-end CMS was exceptionally cared for and set up with the same attention to detail as the front-end, giving Cima's content management team the confidence and simplicity they needed to be able to edit, author, and extend the site over time, inclusive of the new, richer use of video throughout the redesign.