Case Study
Vyaire Medical
Designing for a rapid response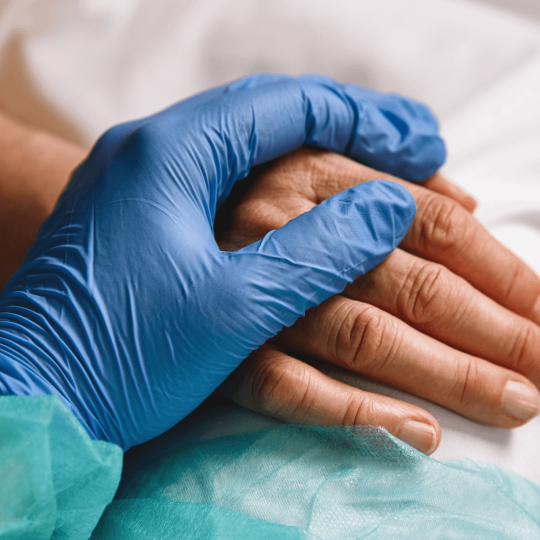 Overview
As the world's largest healthcare manufacturer fully dedicated to respiratory care, Vyaire Medical plays a vital role in response to the coronavirus pandemic. However, in 2020, they found themselves challenged with ramping ventilator production by 2000% and no meaningful solution to support a wave of essential COVID-19 information and content.
Services
Stakeholder interviews
Persona workshops
Governance requirements
UI kit theming
UX/UI design
Full-stack development
Prototyping
User validation
Technologies
PHP
Multi-site and multilingual installations
AWS
Drupal
Salesforce integrations
Timeframe
6 weeks to launch the COVID-19 response center
5 months for a comprehensive redesign
Challenge
6-months of effort in 6-weeks time
Partnered with healthcare communications experts, 2nd Spark, we went to work quickly on the herculean effort of designing, developing, and delivering a modernized digital response center focused on relaying essential news, podcasts, and science on emerging treatment techniques to the front lines of the crisis.
Process
An effective all-hands coordination
Our dev team led the Vyaire business and tech groups in an agile process that allowed Spark to receive, evaluate, estimate, and prioritize requests from multiple business units, from marketing and sales to IT and product development. And while Spark's design team was busy creating and vetting the new front-end experience, development was revamping Vyaire's AWS infrastructure, performance, and security monitoring tools and creating all-new analytics and SEO dashboards for various business units within the company.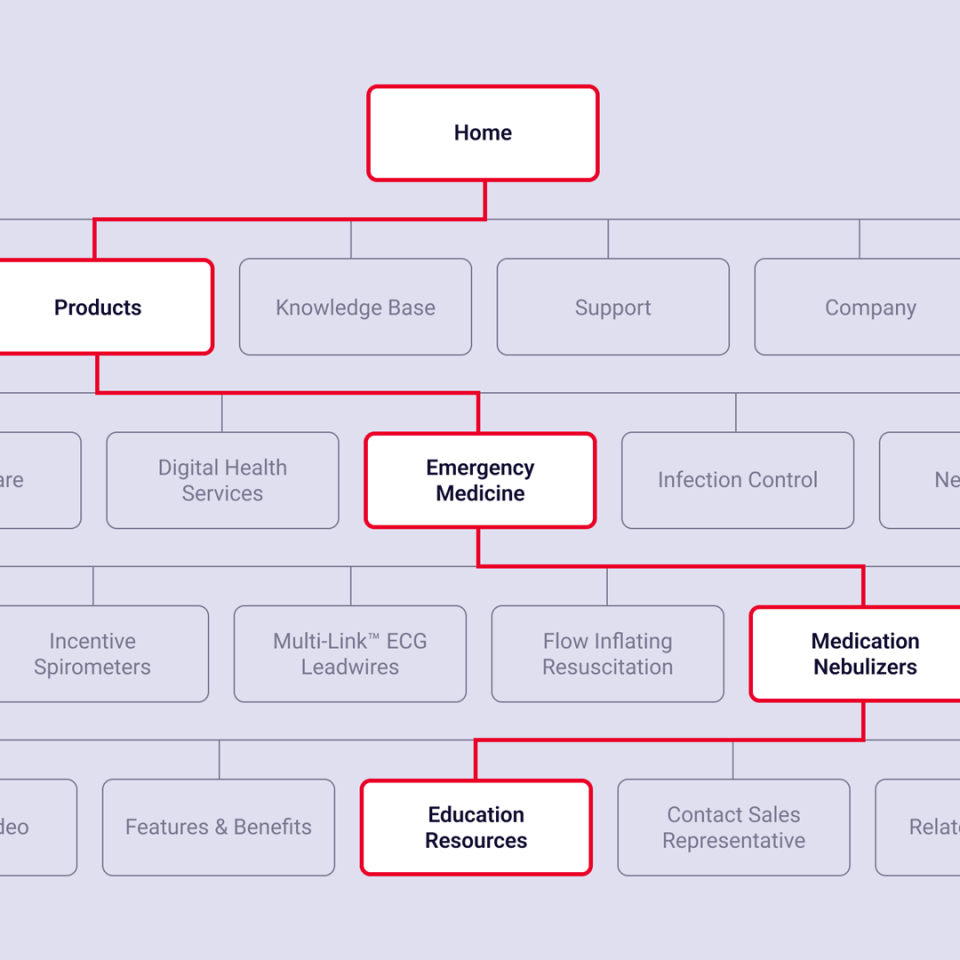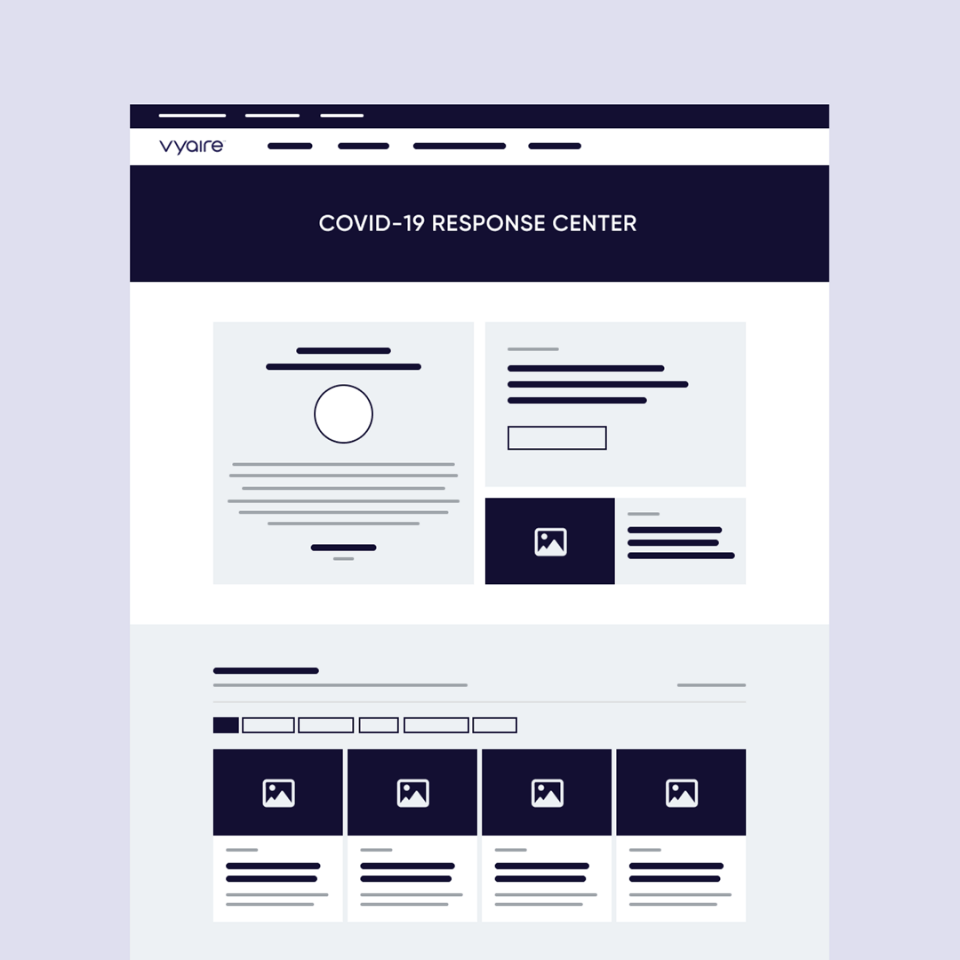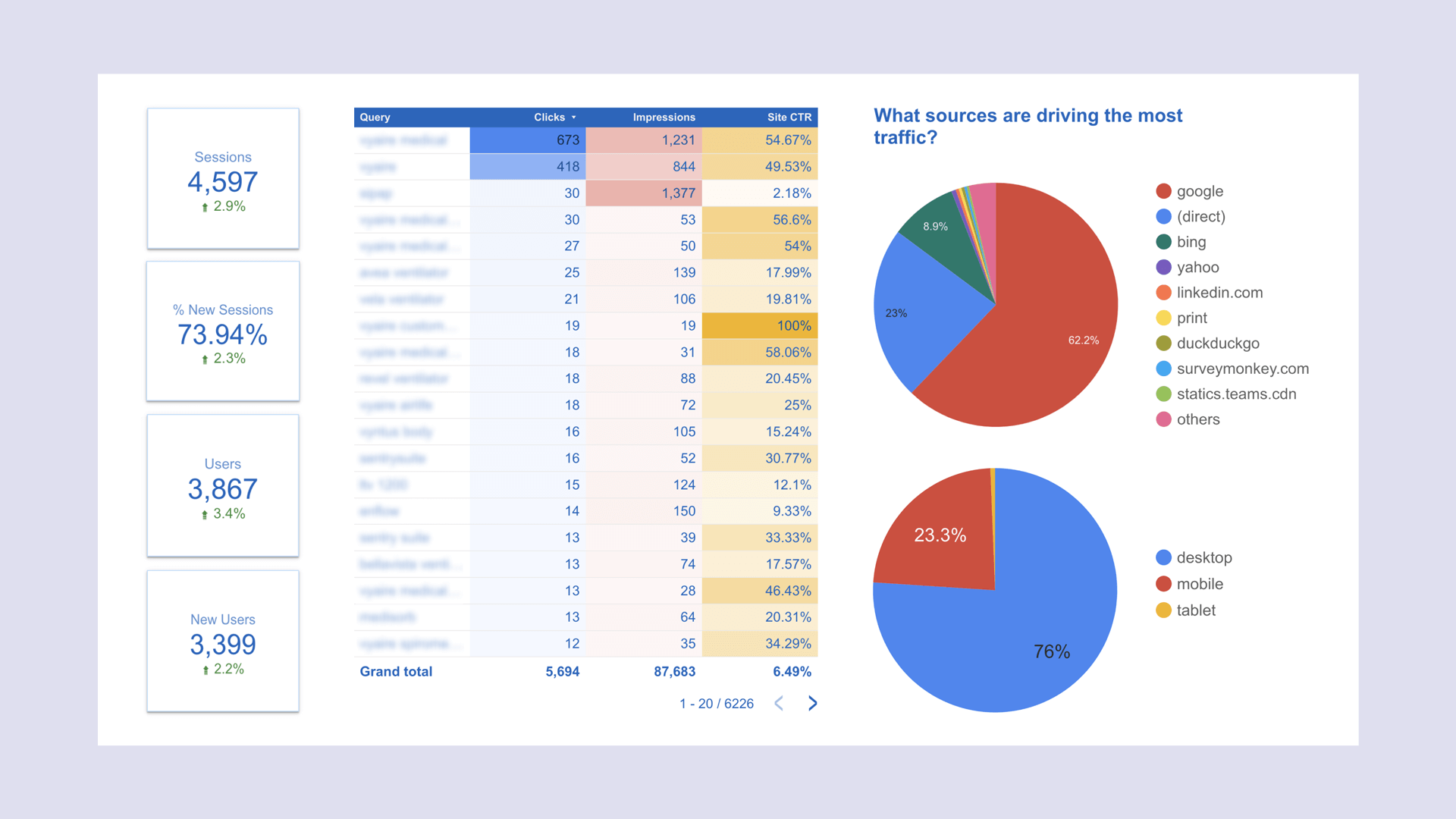 Solution
A new website for a new world
On the heels of our COVID response efforts, we delivered an entirely redesigned look and feel for the new multi-site and multi-lingual infrastructure we built. And the new site continues to improve the spread of critical information to healthcare providers and hospital staff using Vyaire's respirators. In addition, our implementation of a sophisticated Drupal configuration and smart templates facilitated easy content distribution discretely or en masse for the enterprise with customizations for regional idiosyncrasies across the globe.