Case Study
Juvenescence
Feeling your health, not your age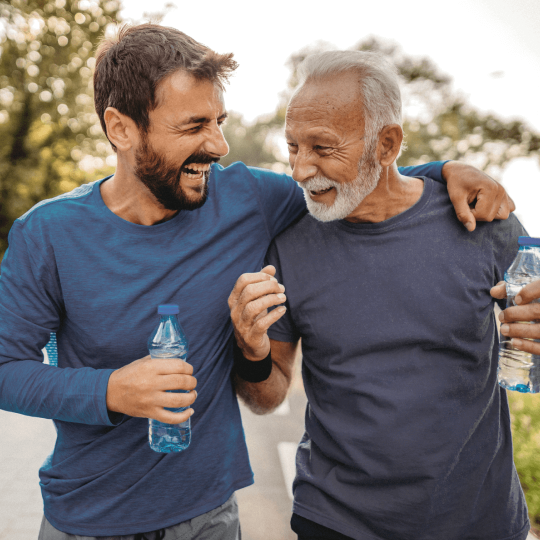 Overview
Juvenescence is a biotech and life sciences company leading the movement to reimagine human longevity and vitality. After developing a proprietary formula for accurately calculating biological age, they set out to create JuvYou, an app dedicated to educating and guiding users on how to live healthier and longer.
Services
Stakeholder interviews
Customer research
Concept design
UX/UI design
Quality assurance
Challenge
An app for reimagining a lifetime
Creating an application that provides meaningful recommendations to live healthier and longer is no small task. First, we needed to give folks a clear picture of their current health and motivate them to take small achievable actions to improve. Importantly, people need to feel a sense of progression and achievement of their goals even when the payoff from behavior change comes over an extended period.
Process
A vision to inform, inspire and motivate
The solution for JuvYou was born out of a measured and strategic process. We began with a series of activities to define the desired outcomes and understand the view of project sponsors, translating that into a BRD. Next, requirements were gathered, which informed design sprints run in collaboration with our development team. Throughout the process, we validated the user response and performed visual QA to ensure the intended design solution came to life.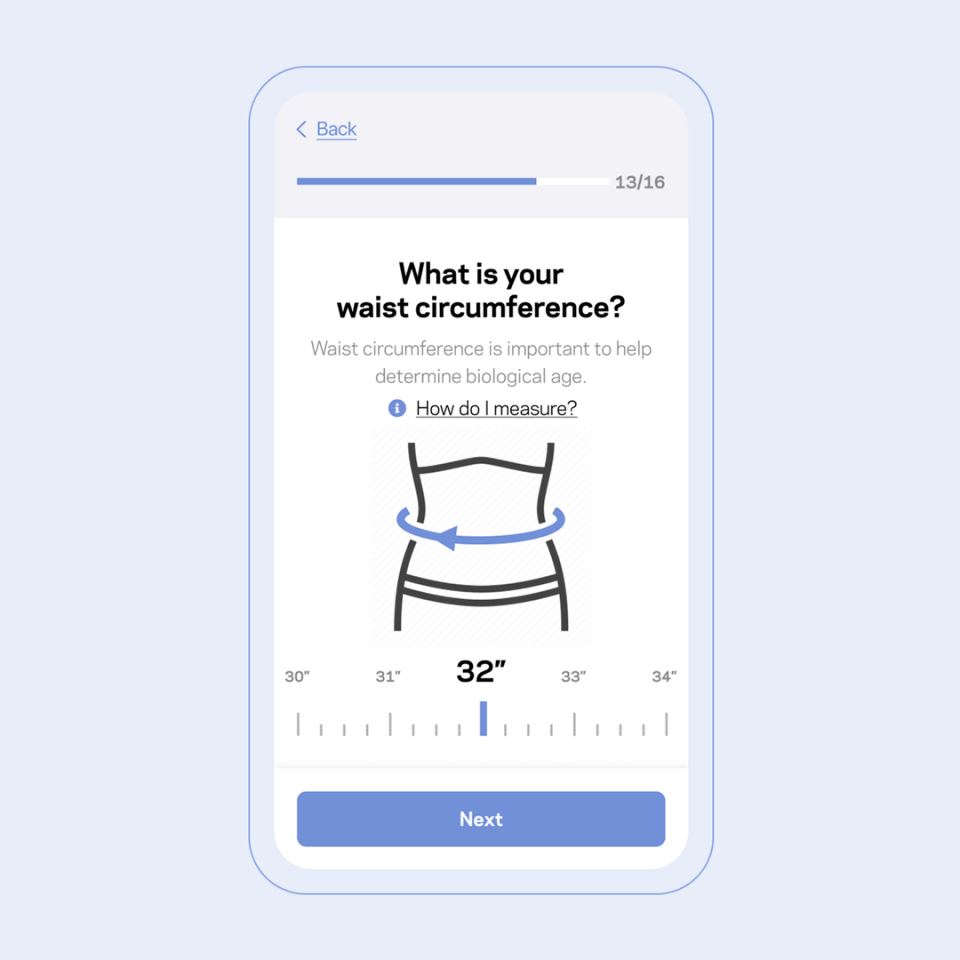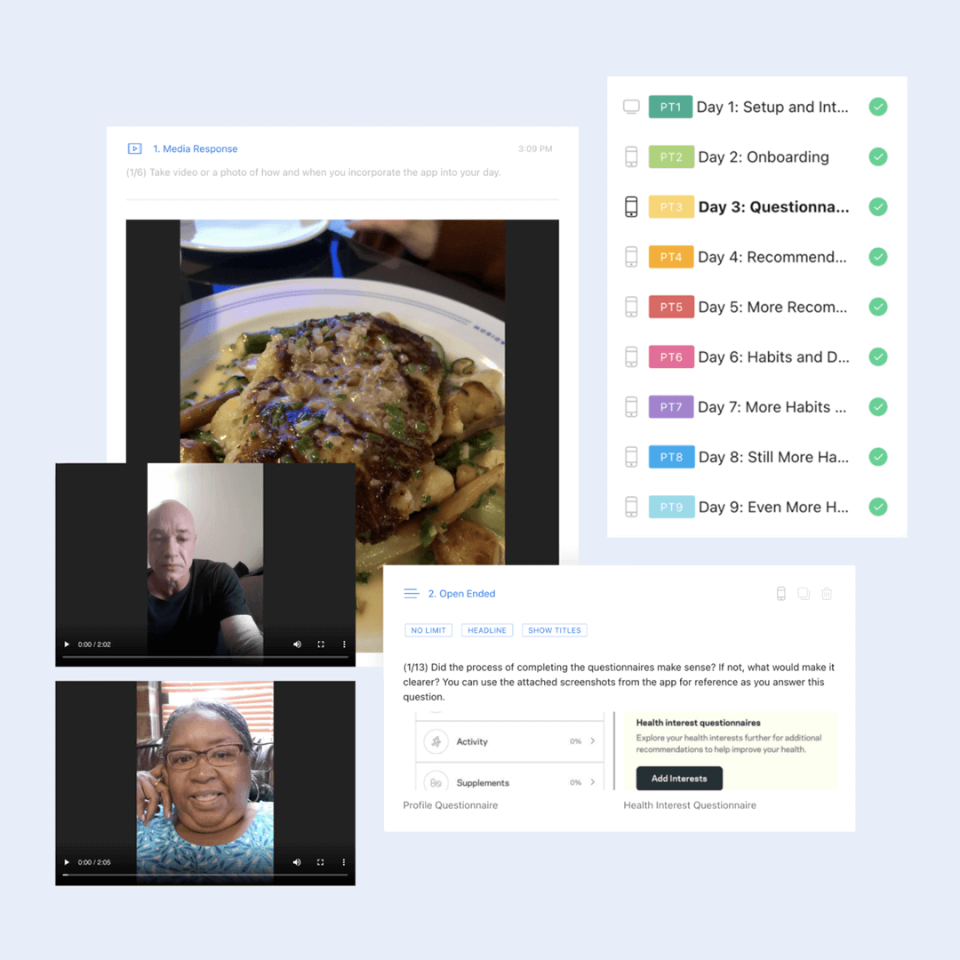 Solution
An MVP with a distinctive approach to increasing healthspan
Spark created a native app experience that translated Juvenescence's sophisticated algorithm into an actionable interface, uniquely visualizing users' biological age, simulating lifestyle changes, and setting goals with a customized plan of personalized recommendations, trackable progress, a daily dashboard, and achievements.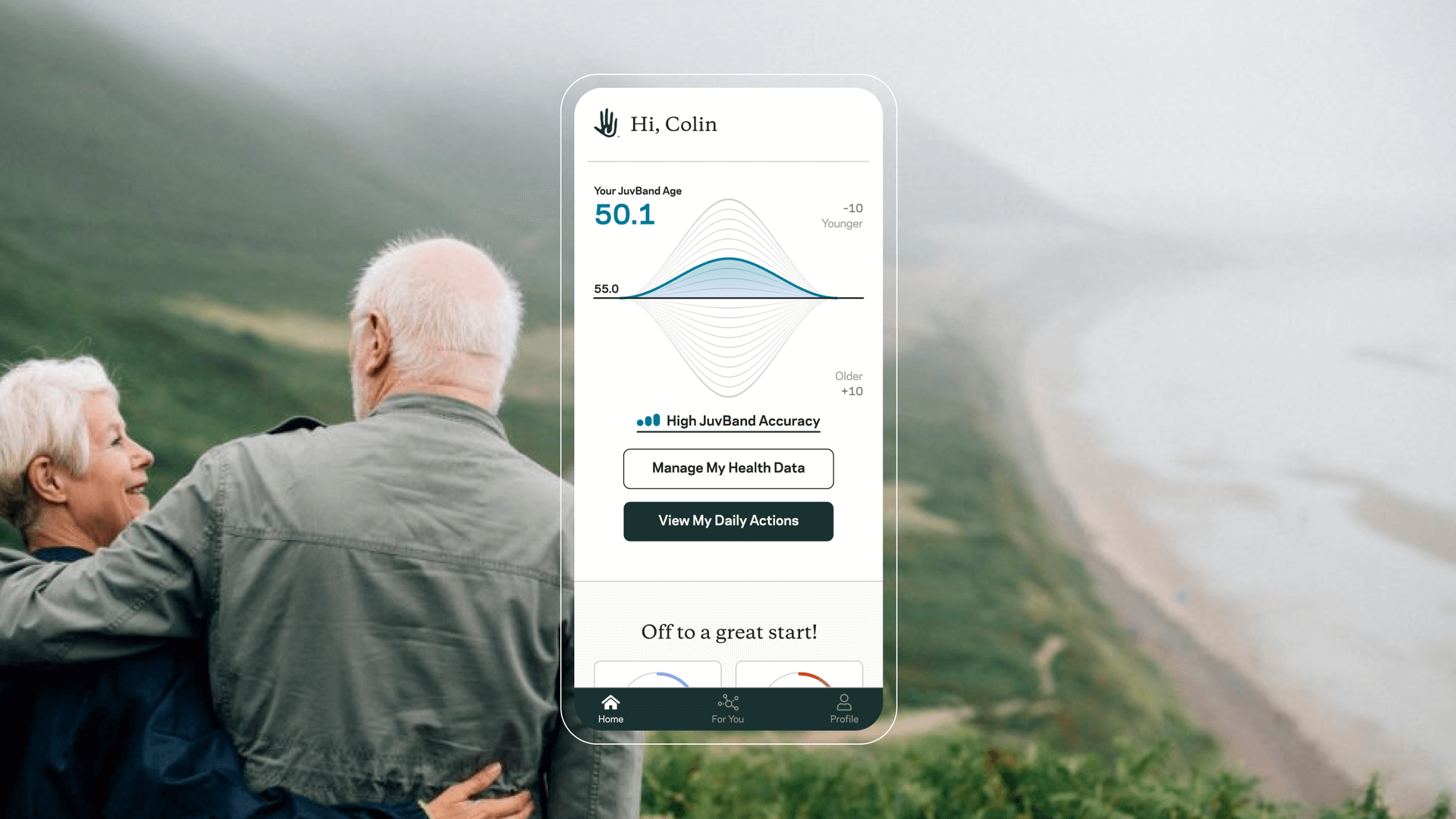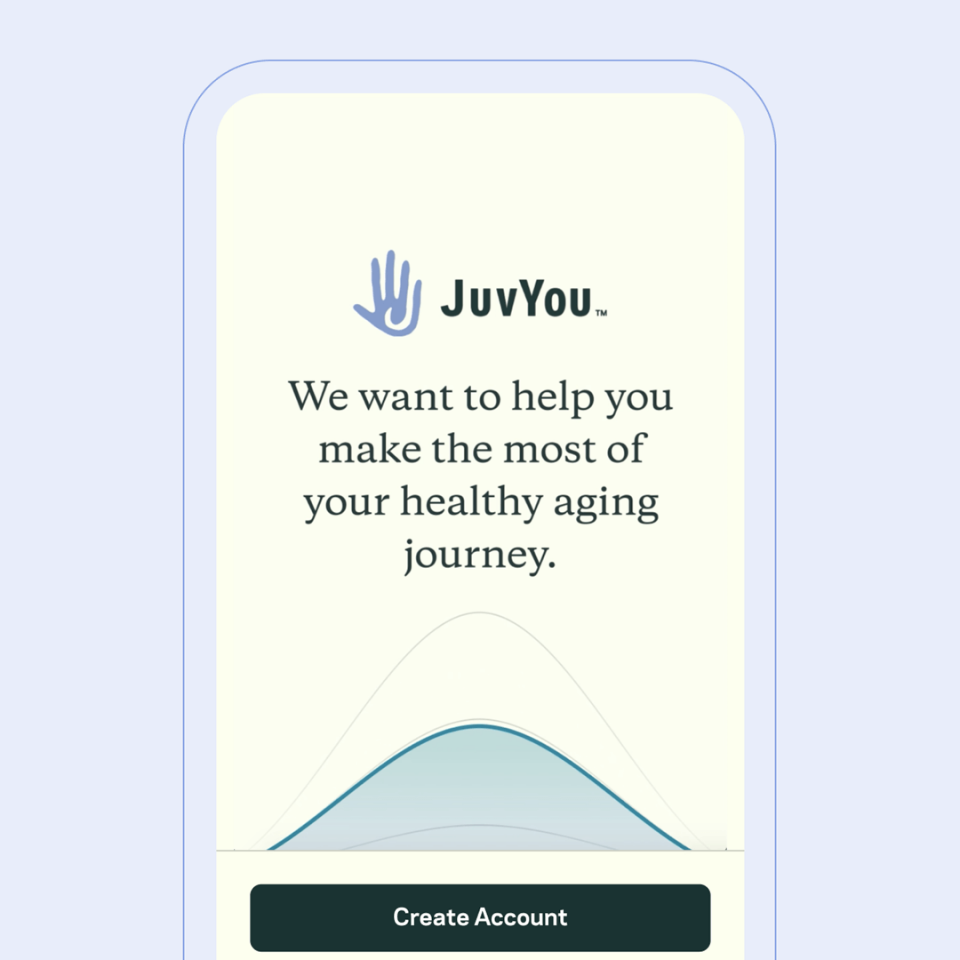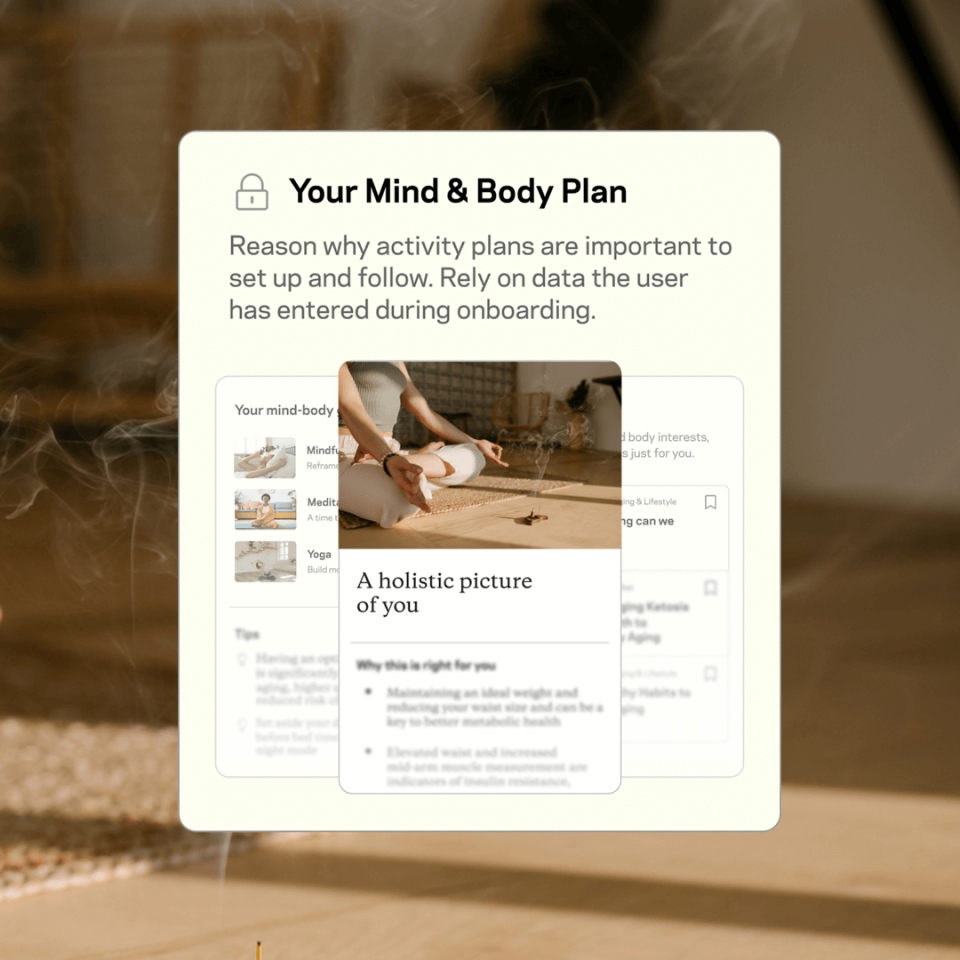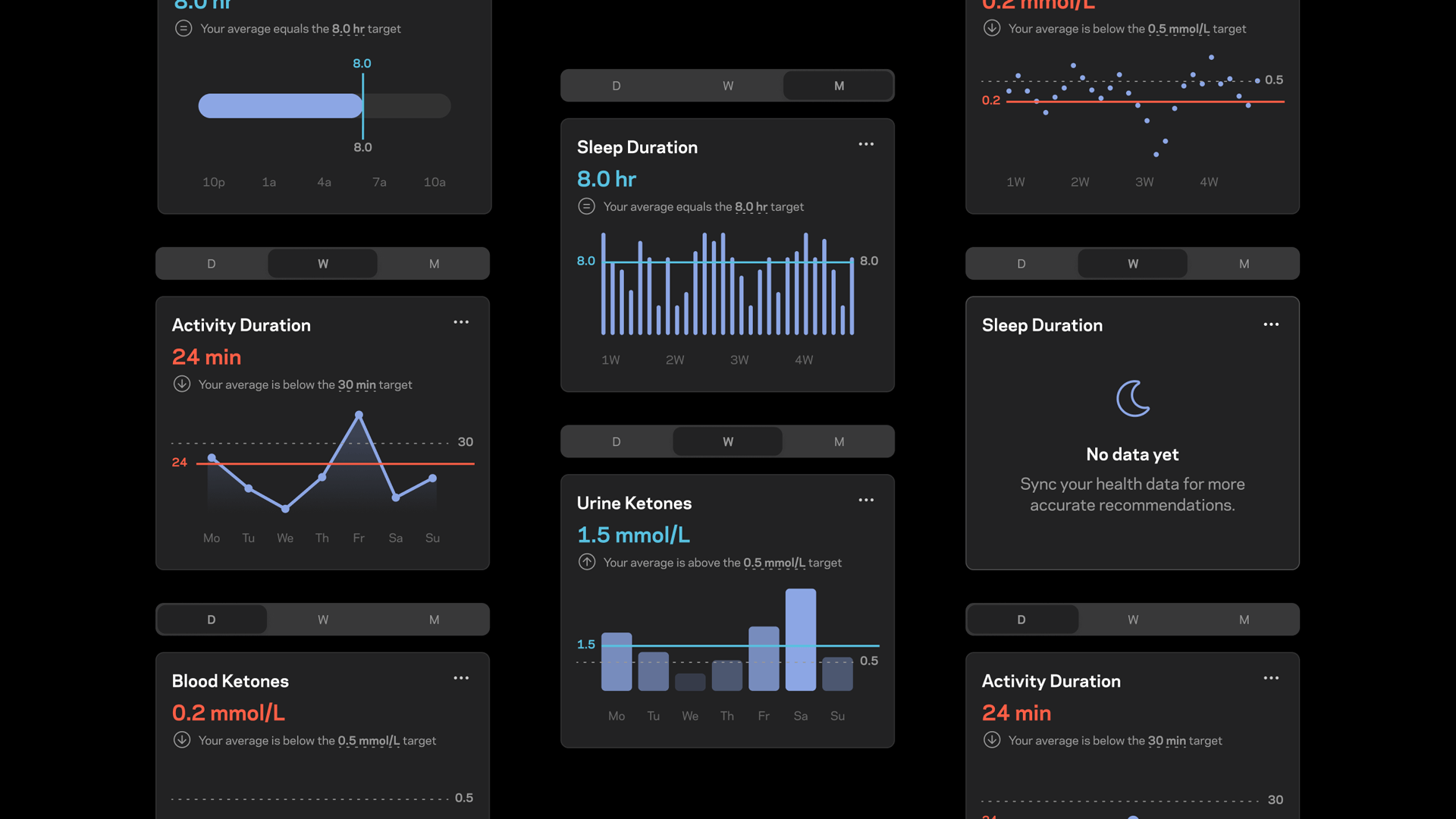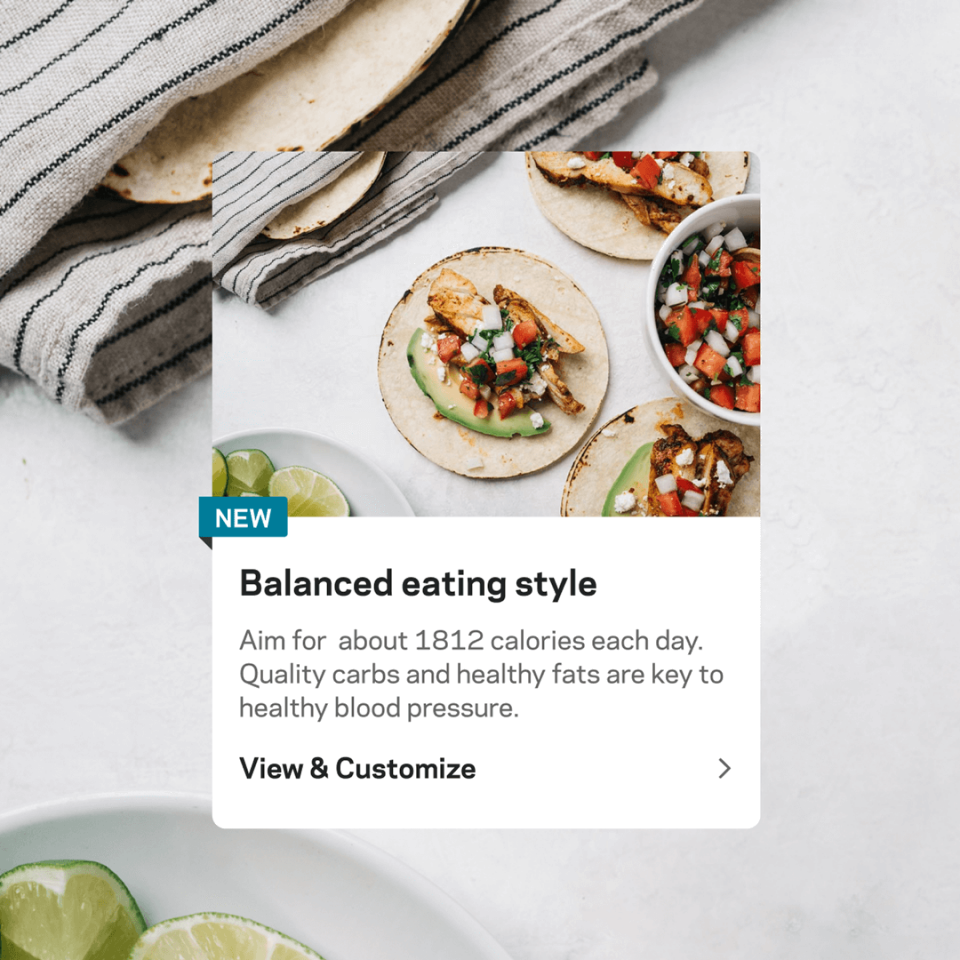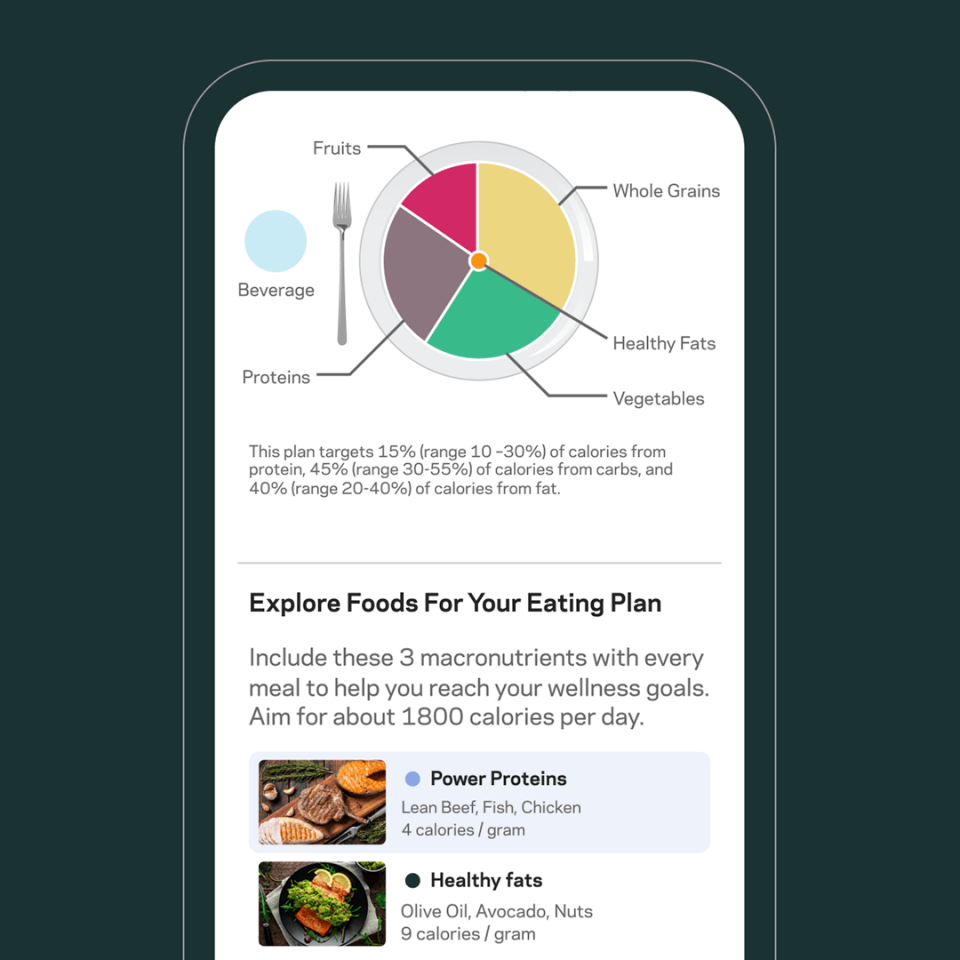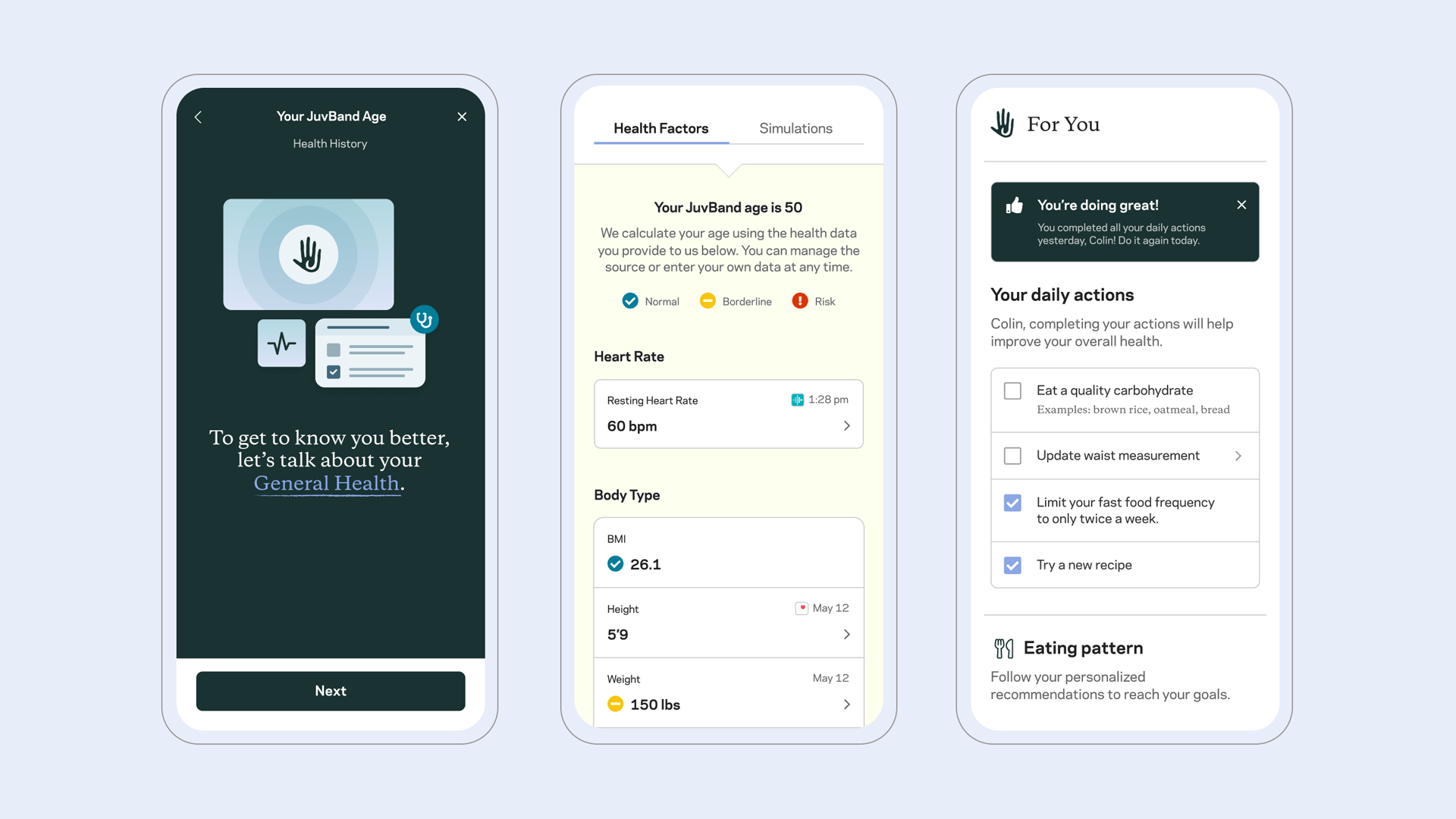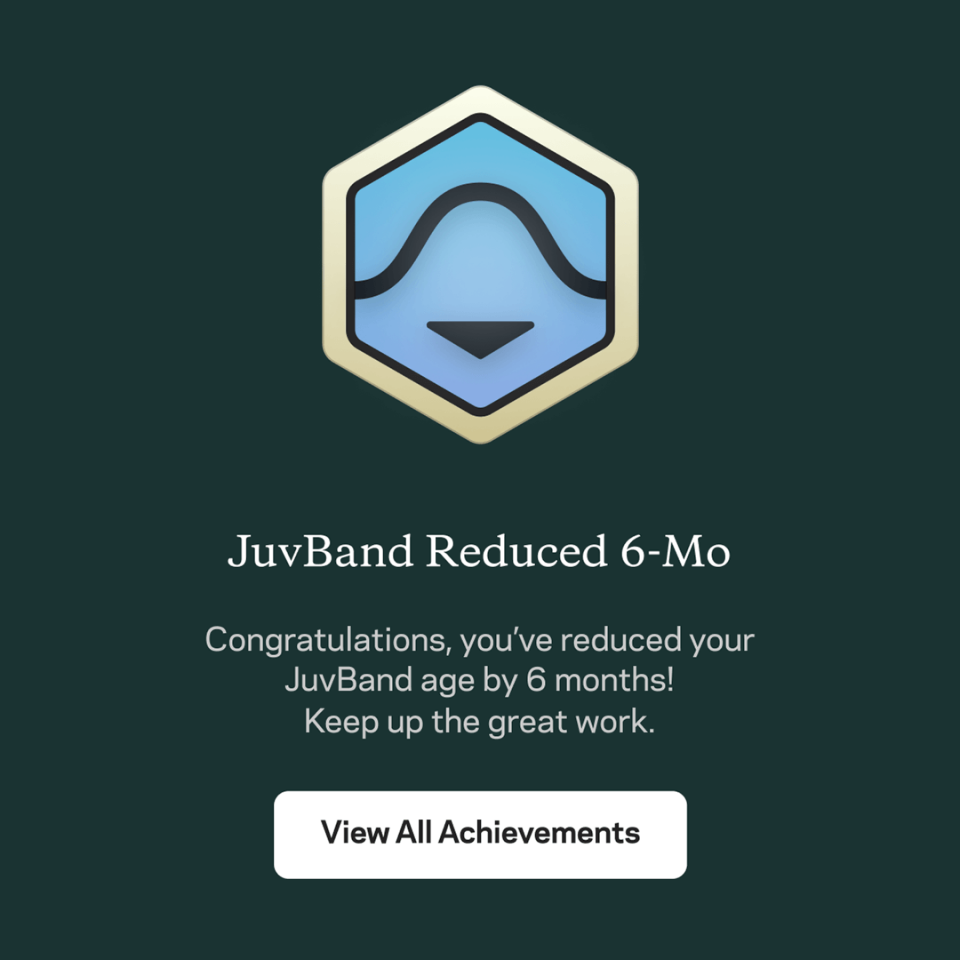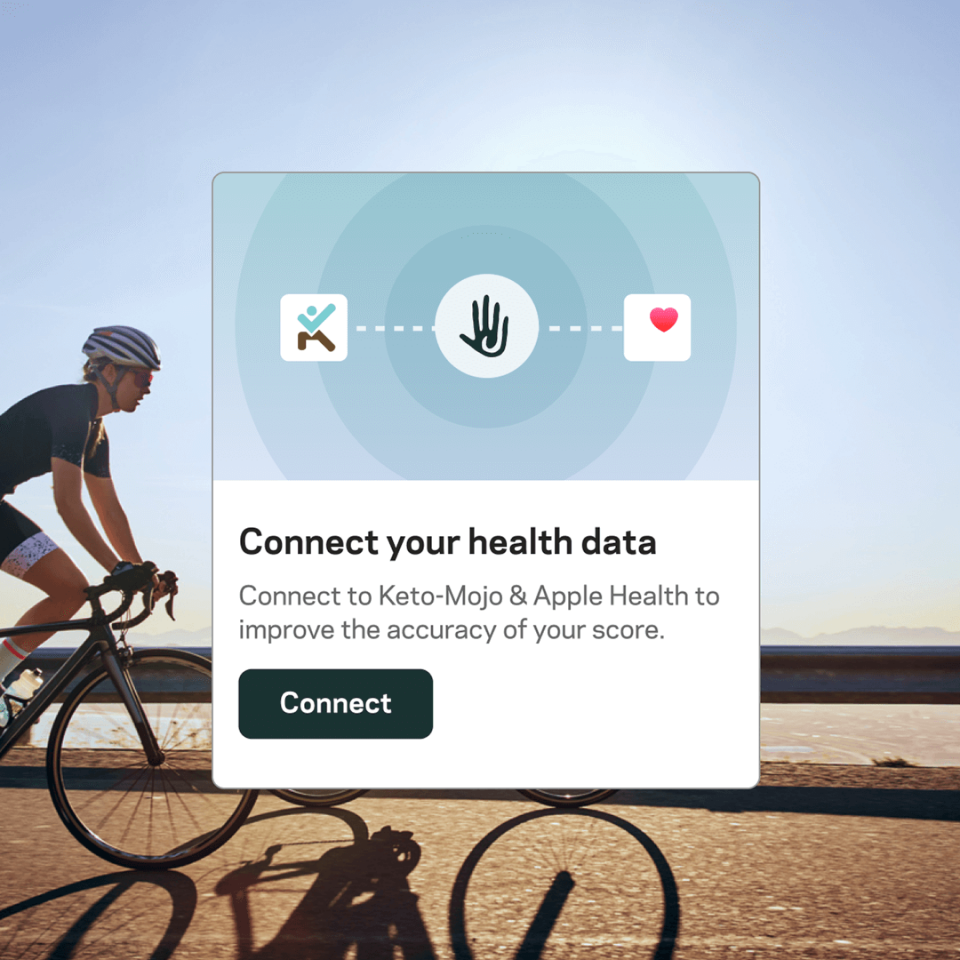 Outcomes
"Spark brought JuvYou to life by ensuring the user experience was front and center during every step. They were exceptional at translating deep science into a meaningful and engaging user journey."
Josh Anthony
Chief Science Officer, Juvenescence
4.7
Star rating on the App Store