Case Study
Great Jones
Empowering home cooks to entertain with confidence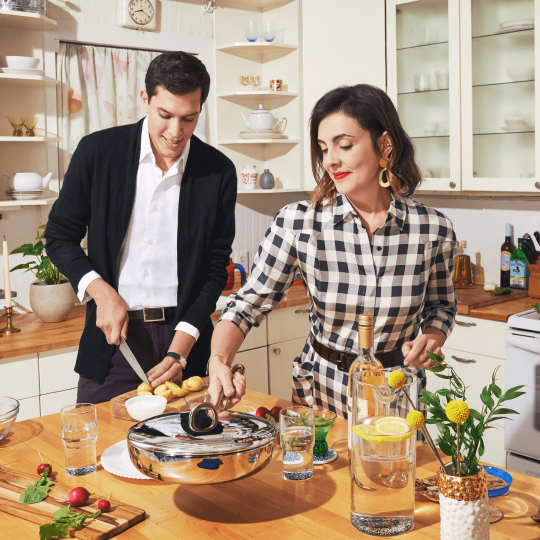 Overview
Great Jones believes in the power and pleasure of home cooking. Their distinctive kitchen essentials, approachable recipes, and engaging stories will equip, empower and inspire anyone to cook confidently. Spark was honored to team up with the legendary agency Pentagram to bring this newly minted brand to life as a fully responsive e-commerce website.
Services
UX/UI design
Full-stack development
3rd party integrations
WMS integration
Holistic QA
Timeframe
4 months to launch
3 years in support
Challenge
A smorgasbord of opportunity
Initially, our relationship with Great Jones began as a request to translate the brand and initial site vision designed by Pentagram to life as a functioning, responsive Shopify Plus experience. Our team was able to integrate and deliver on time seamlessly, and as the brand experienced viral success and a growing product line, the solution needed to scale. With that success came a need to rapidly evolve the experience to meet the demand.
Process
A recipe for success
Our team conducted a series of discovery activities on the road to launch, including stakeholder interviews and technical requirements. These foundational steps allowed dev to get to work, dig in and deliver a highly customized Shopify site on time and on budget. Once live, our design and development teams took on each incremental challenge and feature enhancement in an iterative, sprint-based process with regular client check-ins and reporting.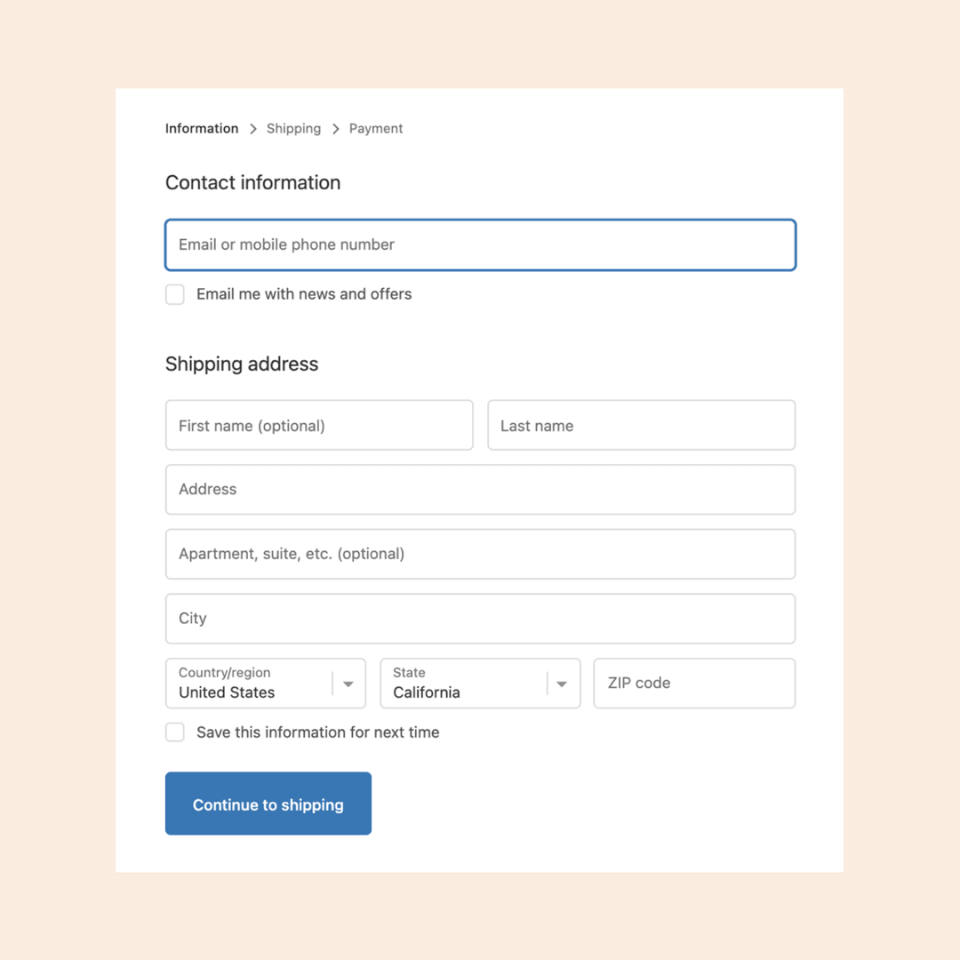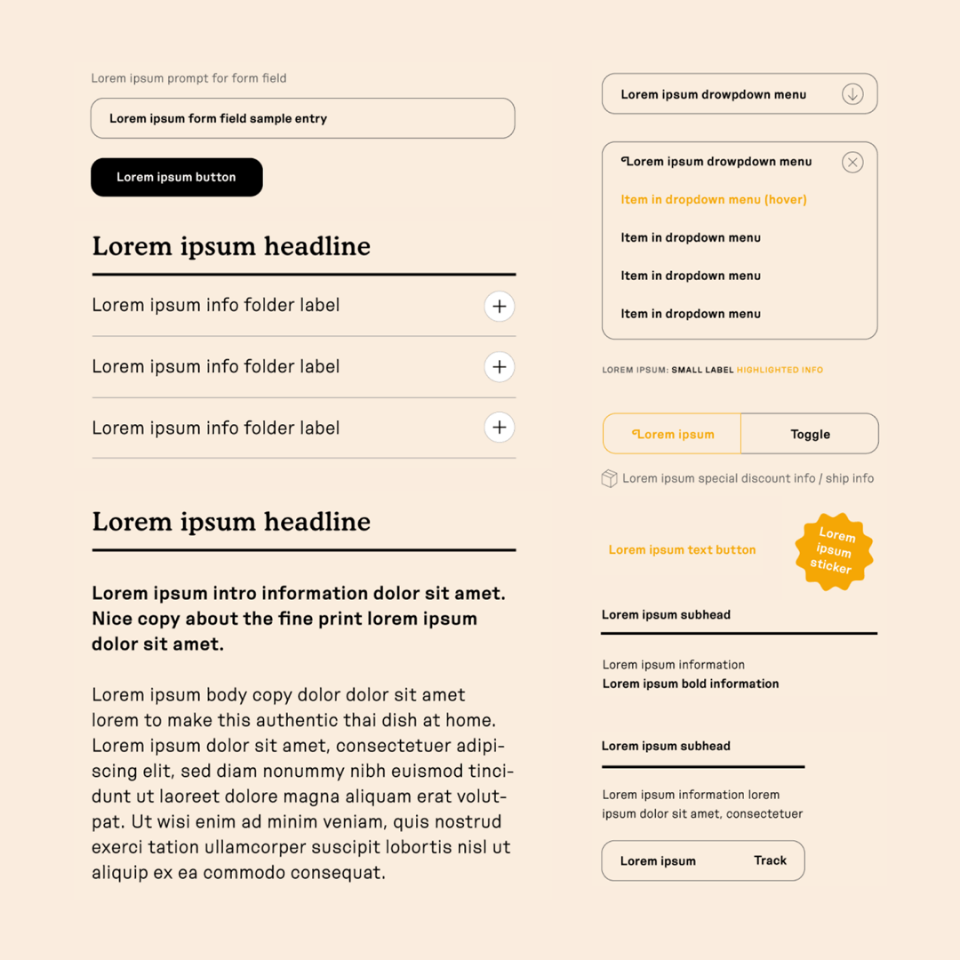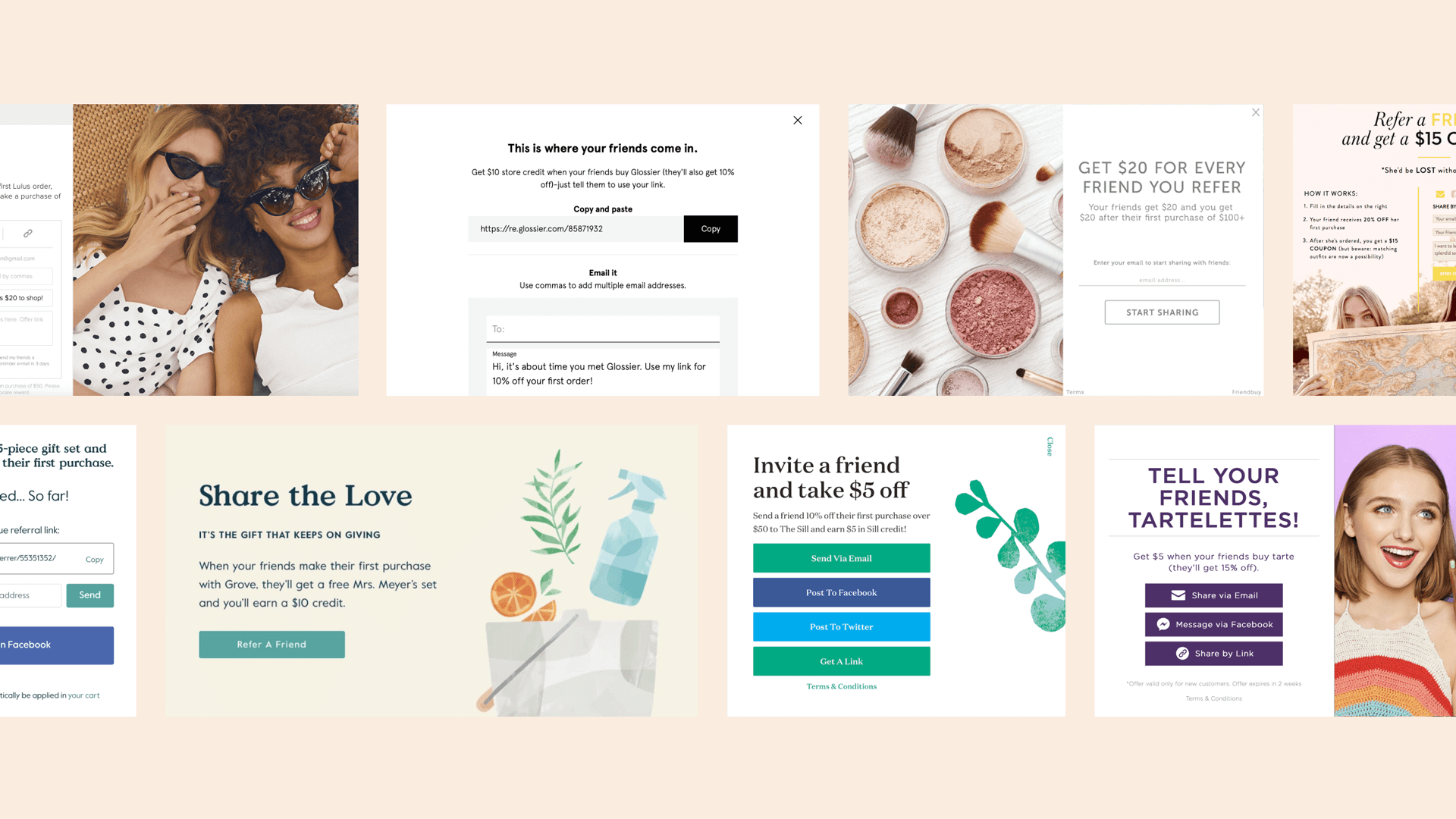 Solution
A unique flavor of shopping experience
The Great Jones brand and product line are entirely distinct, and the digital experience had to reflect this. Therefore, we developed custom Shopify Plus templates with unique interactions and animations to bring the brand to life. To complement this, we customized and implemented WMS and personalization extensions to enrich the shopping experience with product engraving. Finally, we designed and developed custom checkout flow and shipping rules to meet business requirements and drive improved conversion metrics.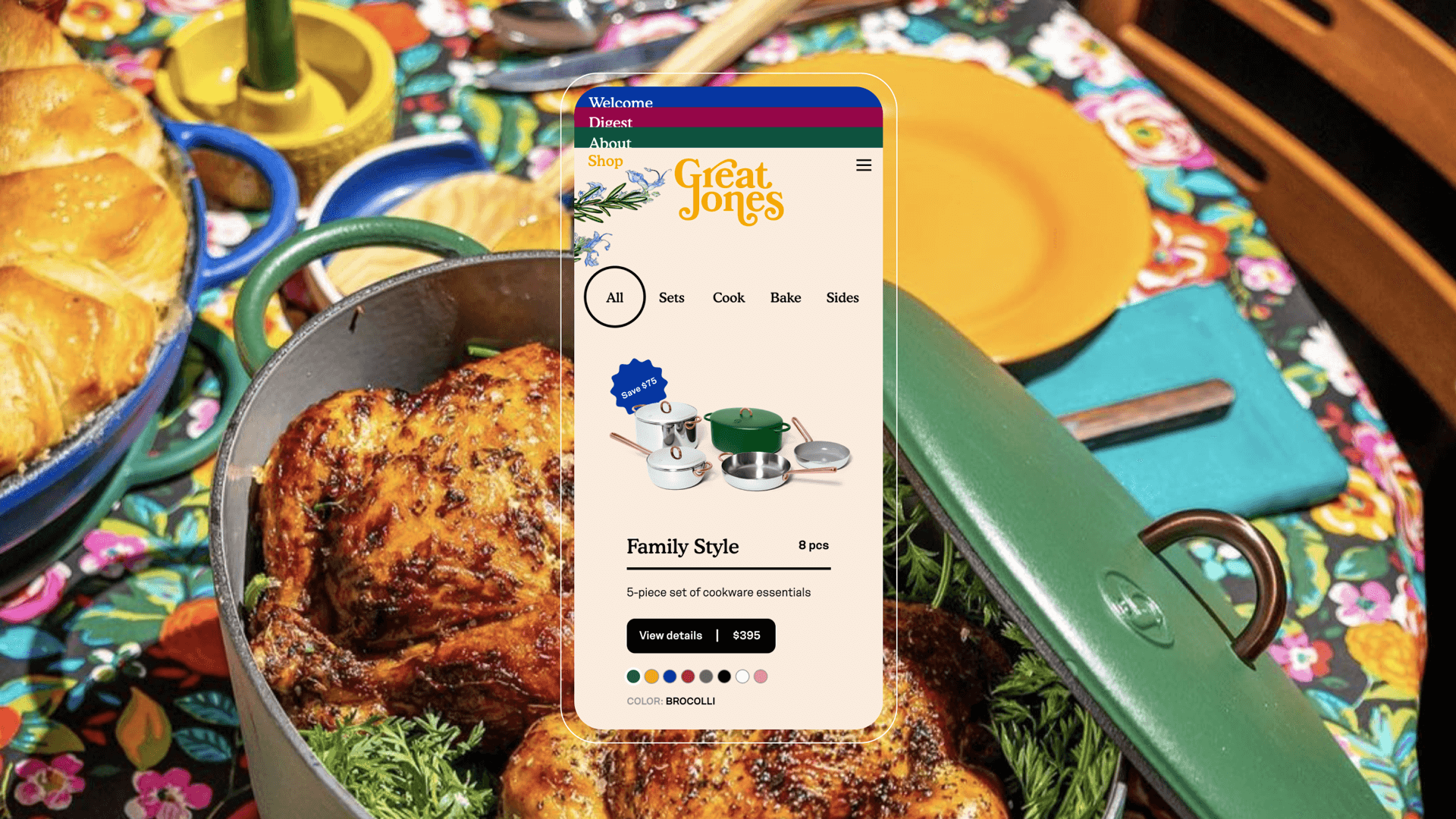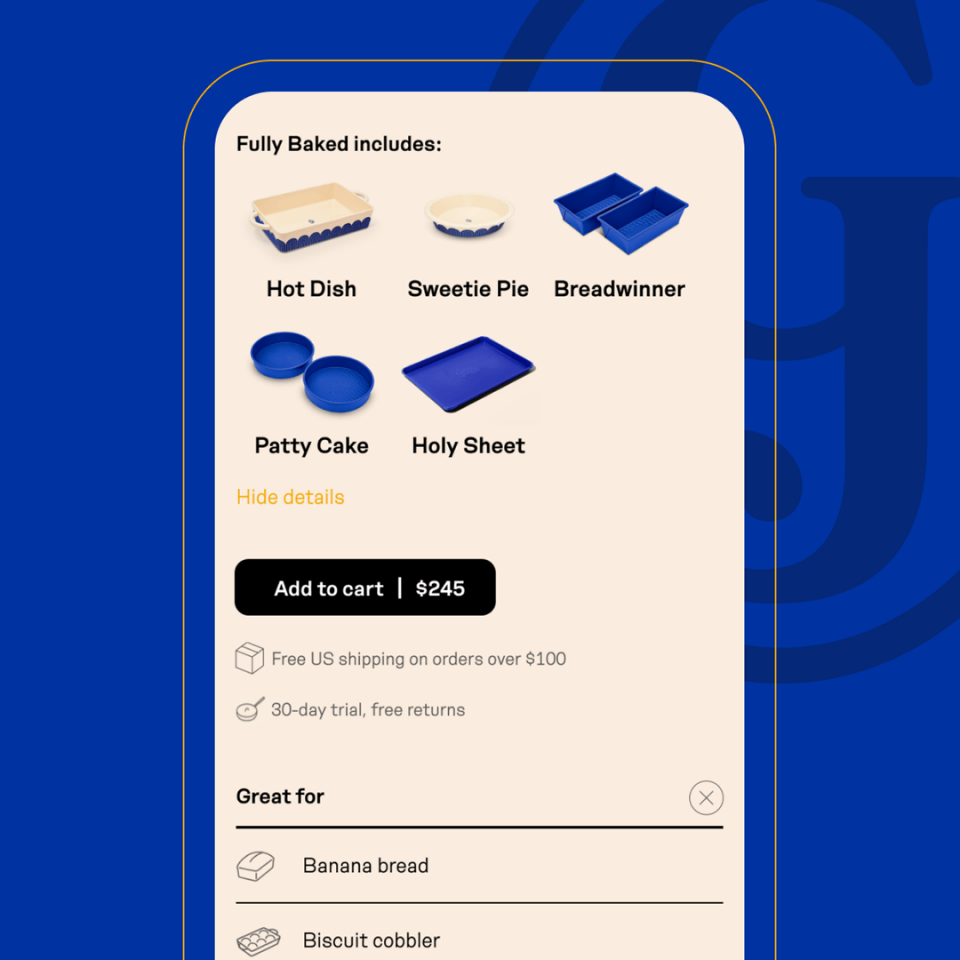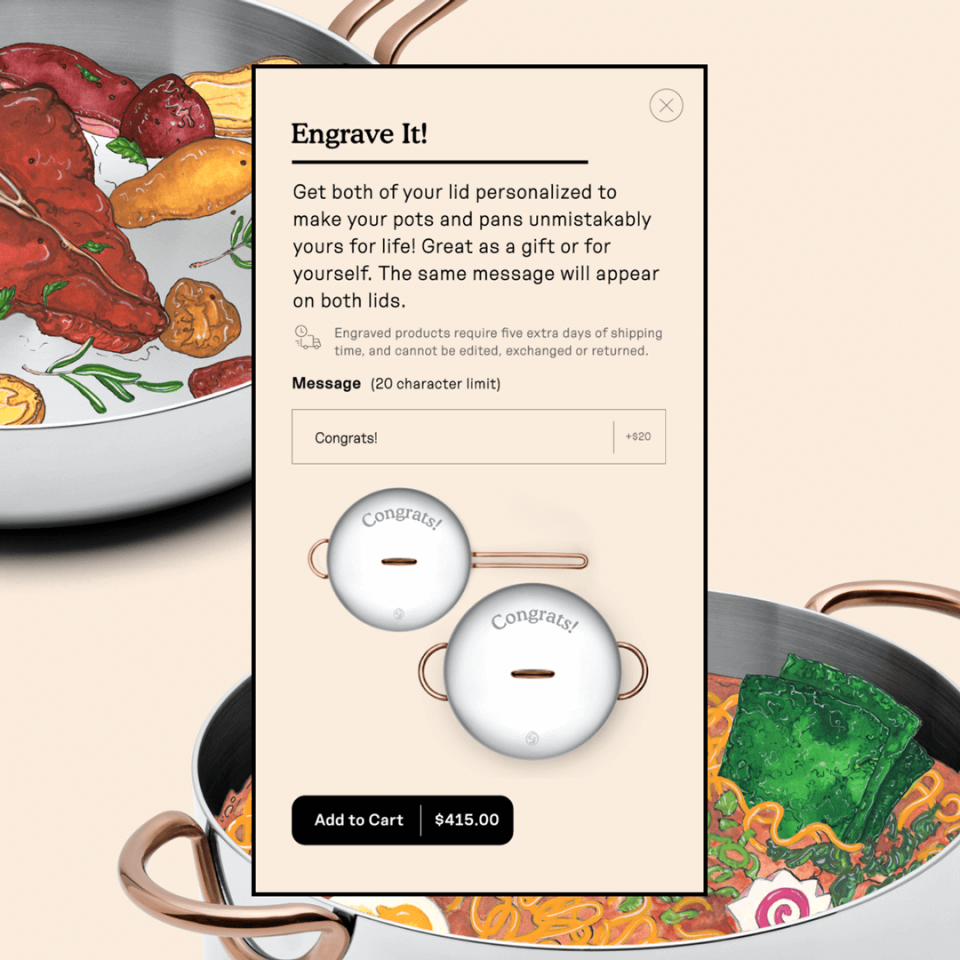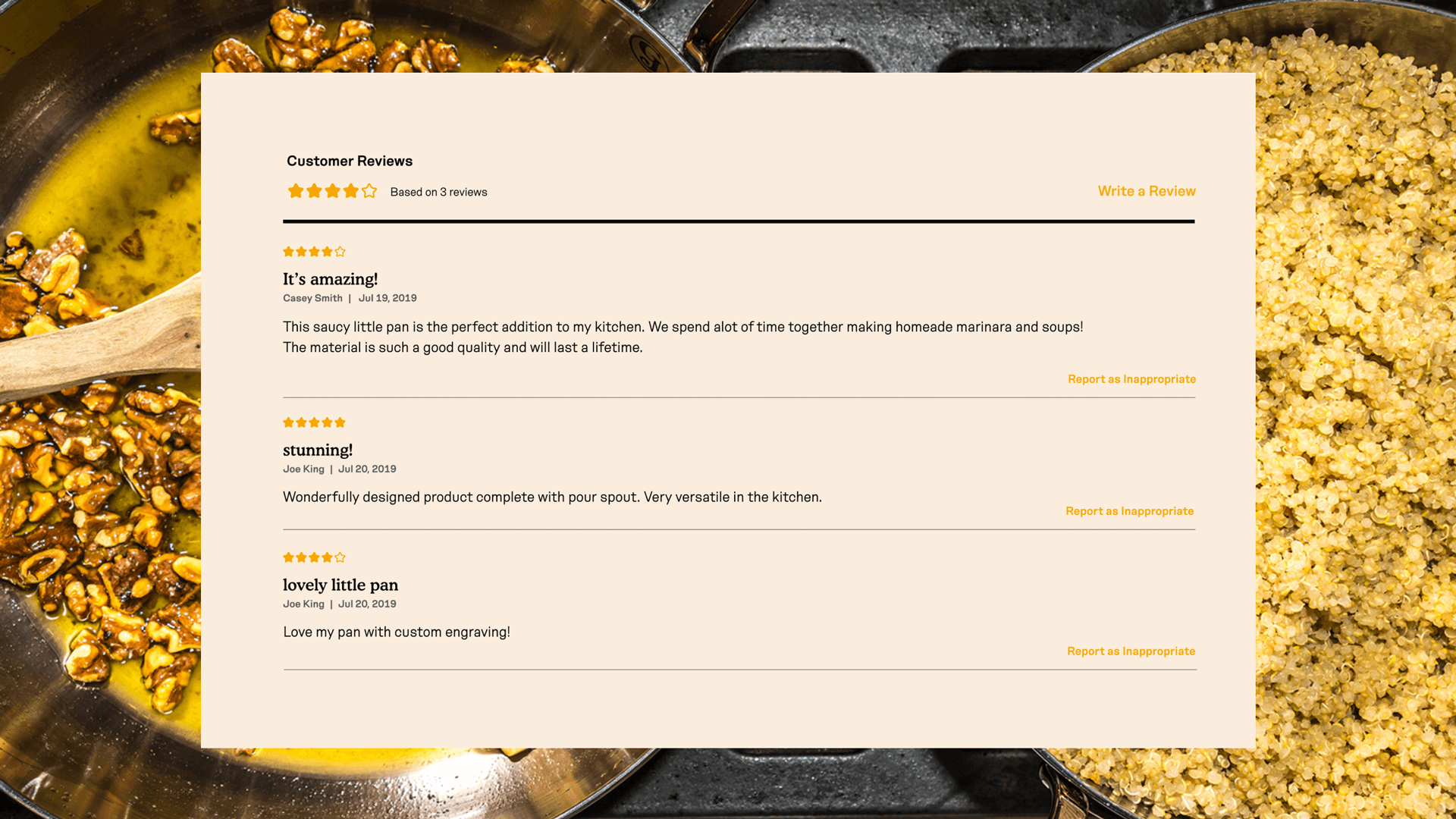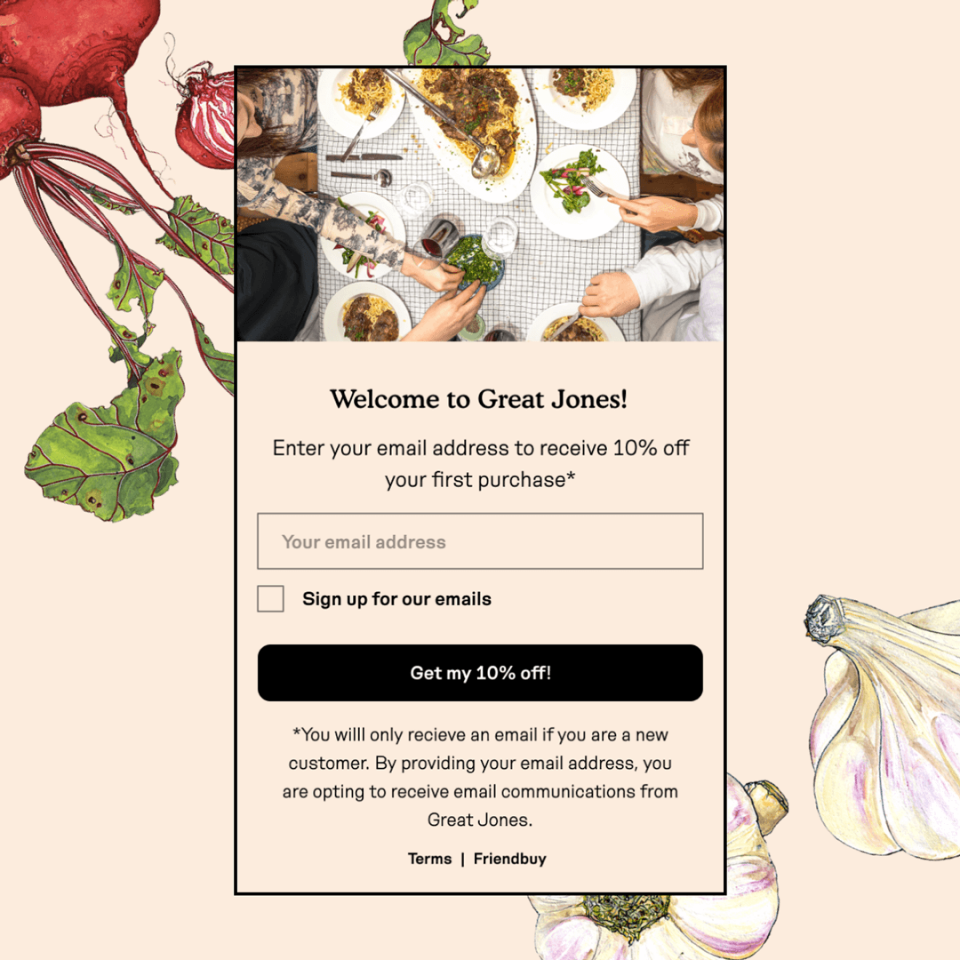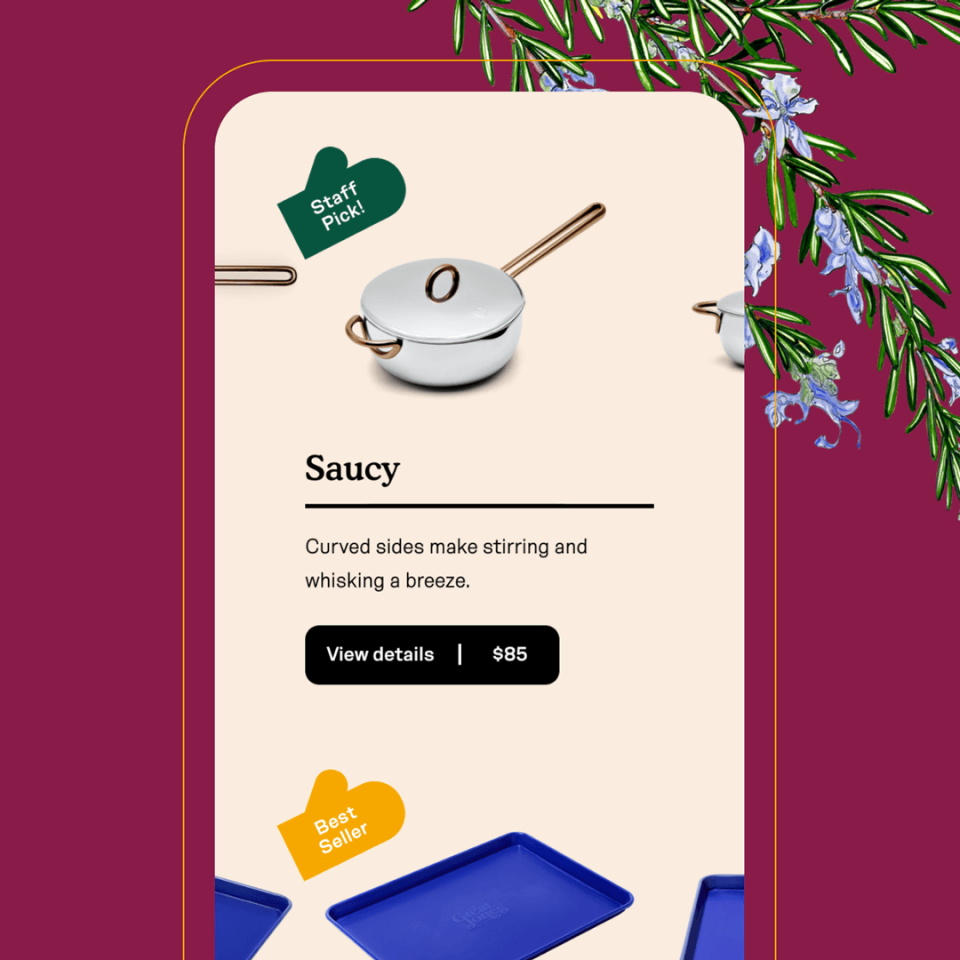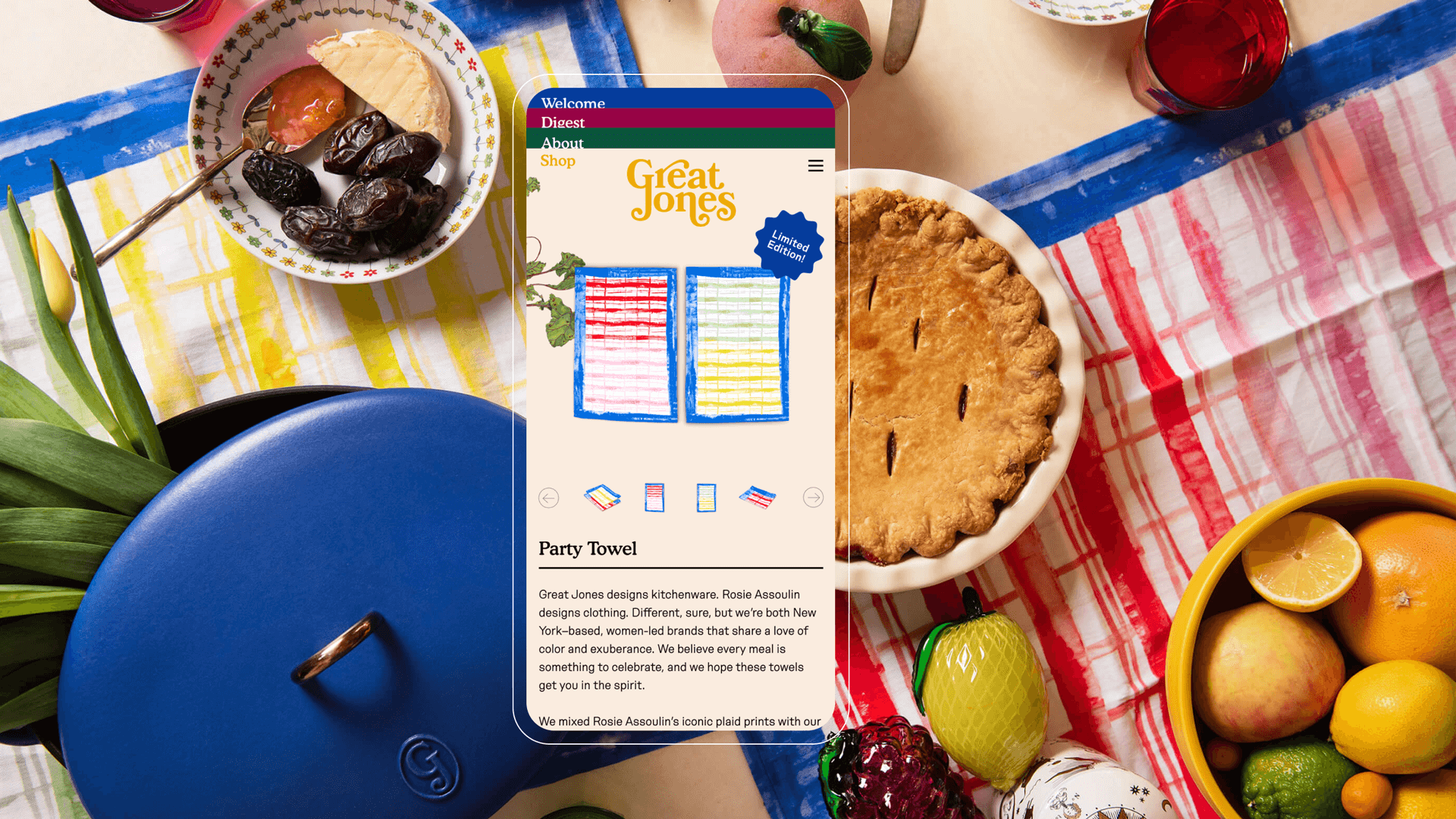 Outcomes
"When we launched a referral program to help drive word-of-mouth traffic and sales, the Spark team helped us research, design, and develop the on-site user experience. Since launching the program six months ago, we've seen a huge boost in revenue, and we attribute a large portion of that to the referral program's success. In partnership with Spark, we created a referral program that delivers a great user experience for customers and a powerful impact on our bottom line."
Maddy Moelis
Co-Founder, Great Jones