Case Study
Golf.com
Driving a classic brand forward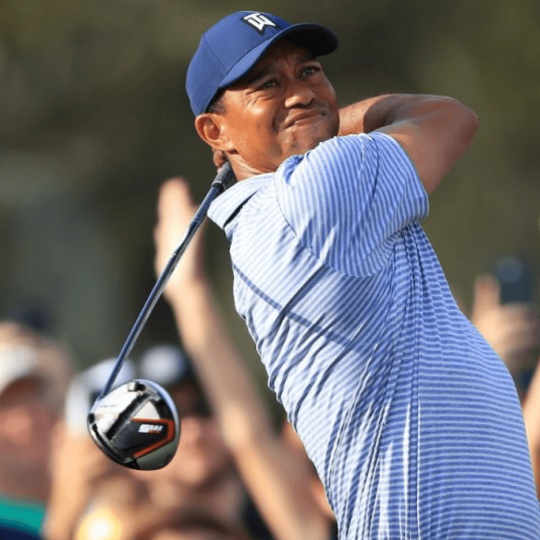 Overview
For almost 60 years, Golf Magazine has been one of the most respected and widely read sports publications in print and online. Recently, entrepreneur, philanthropist, and golf fanatic Howard Milstein acquired the magazine to reinvigorate the brand for a new generation of players, young and old.
Services
Project management
Site taxonomy
Information architecture
Digital experience
Display media design
Front-end development
Holistic QA
Challenge
A desire to change the game
With the new ownership came the exciting yet intimidating challenge of connecting content, commerce, product configuration, and personalization for the brand. All design solutions would have to account for a dizzying array of future-state functionality and rich content that stretched far beyond the basics of articles and product reviews.
Process
A range of exciting possibilities
Blue sky ideation and rapid iteration in the project's early days helped formulate some of the more ambitious concepts around marrying content with commerce. The Spark team split its efforts between what would become the immediate refresh of the website and an all-new pro shop with longer-term conceptual designs that would facilitate the client's advertising and event sponsorship roadshows.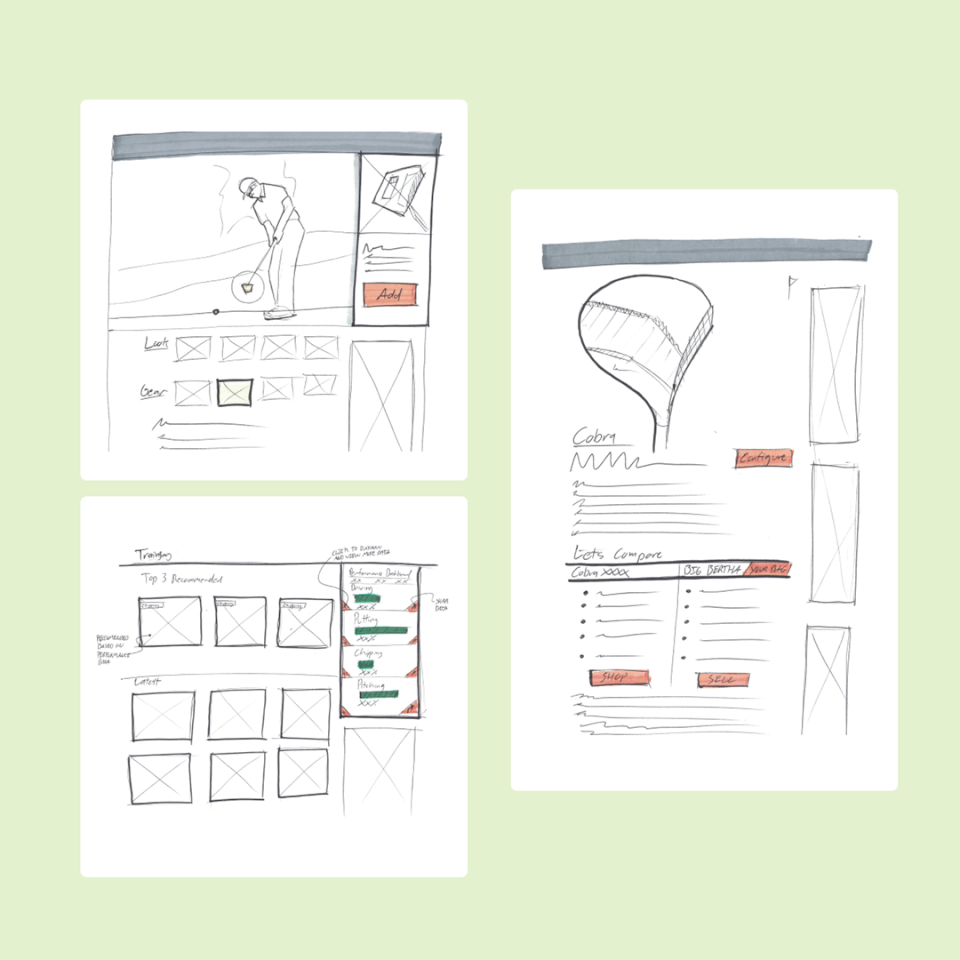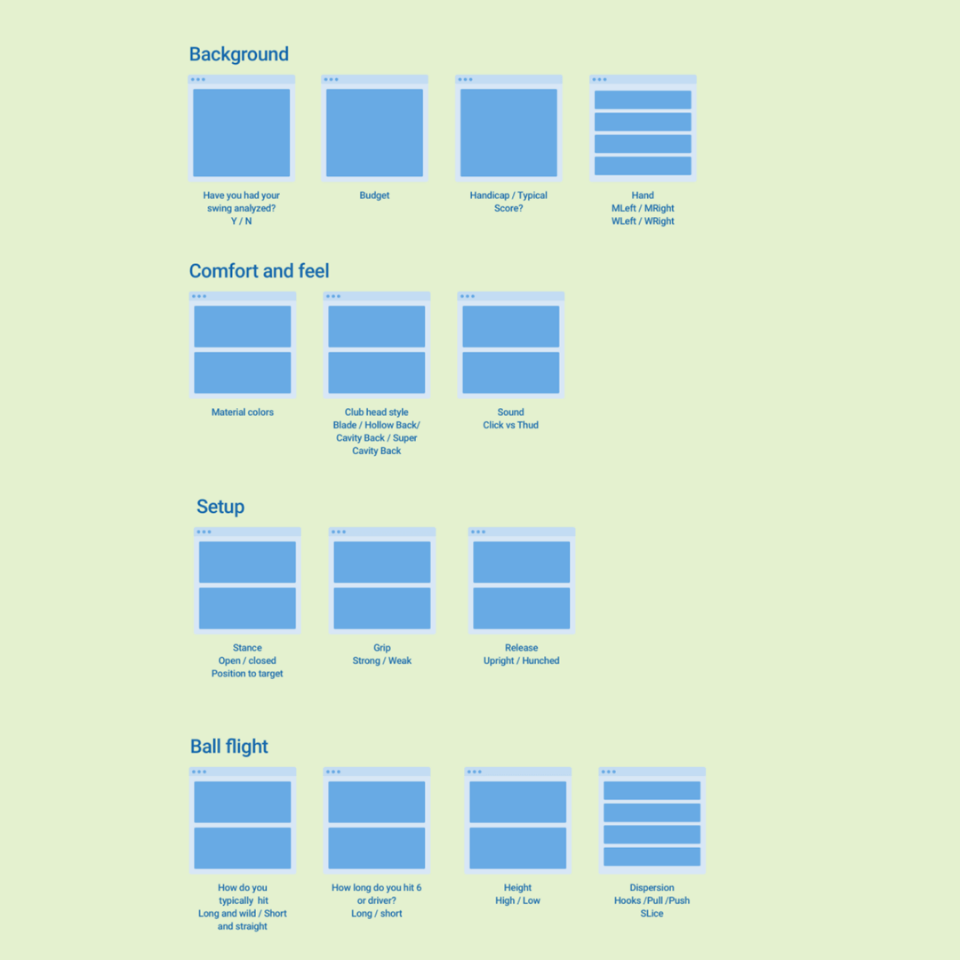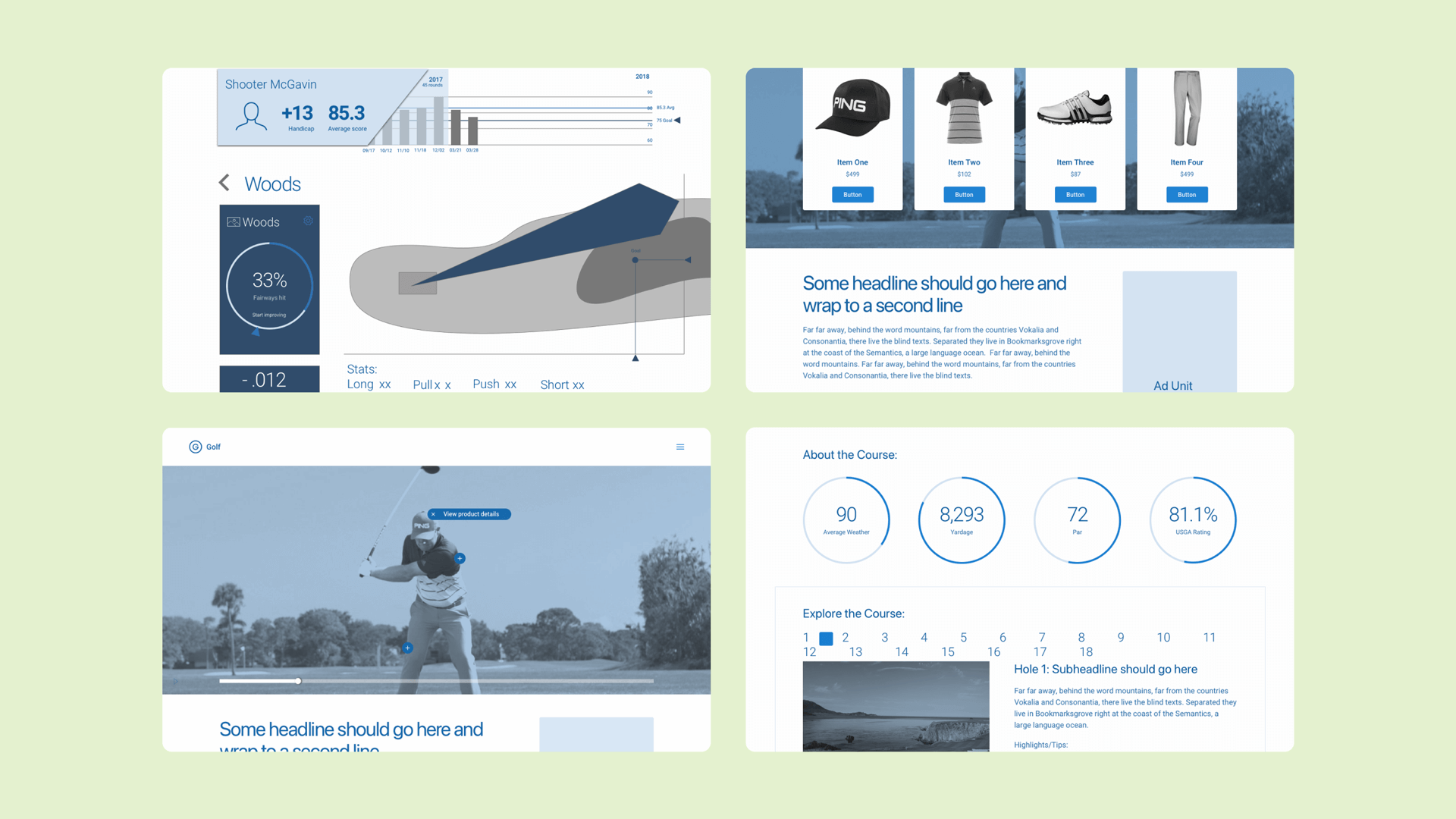 Solution
A vision that plays through
In collaboration with technology partners Product Lab and ReactorOne, Spark delivered an all-new site that adapted award-winning print designer David Curcurito's new editorial look while designing a next-generation vision for shoppable content, event sponsorship, subscriber dashboards, and custom e-commerce experiences like club configuration and personalization.