Case Study
Watts
Connecting pros to the Internet of Things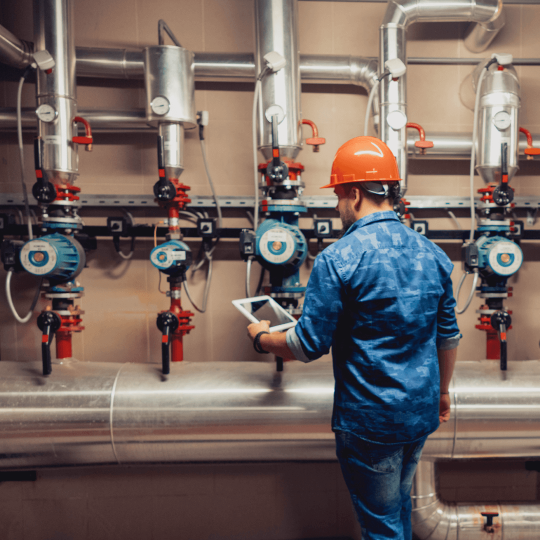 Overview
Watts is a leading manufacturer of commercial and domestic products that contribute to comfort and safety in the area of water solutions. As a part of the business's IoT strategy, Spark is delivering a new customer experience to connect, control, and manage a new generation of smart connected devices for the installation pros, facilities managers, and homeowners choosing Watts.
Services
Concept design
UI kit theming
UX/UI design
Prototyping
User validation
Technologies
Sketch
Maze
React
Microsoft Xamarin
Challenge
A new platform and design for digital transformation
Watts had a smart and connected strategy but needed deeper UX/UI expertise to align their digital products and device interfaces, which all looked different, under a consistent look and feel. So Watts brought Spark in to collaborate with their internal product teams and IoT partners like Avanade to create a new design system and pilot it across a series of new consumer and commercial products leading their strategy.
Process
A partnership of digital expertise and industry know-how
On-site visits and project stakeholders helped us quickly understand the business, products, and vision for digital transformation. And throughout the various projects and team collaborations that followed, we conducted a blend of targeted workshops, rapid prototypes, and user testing with a variety of Watt's in-house and installation partners, keeping the needs of pros in the field front and center.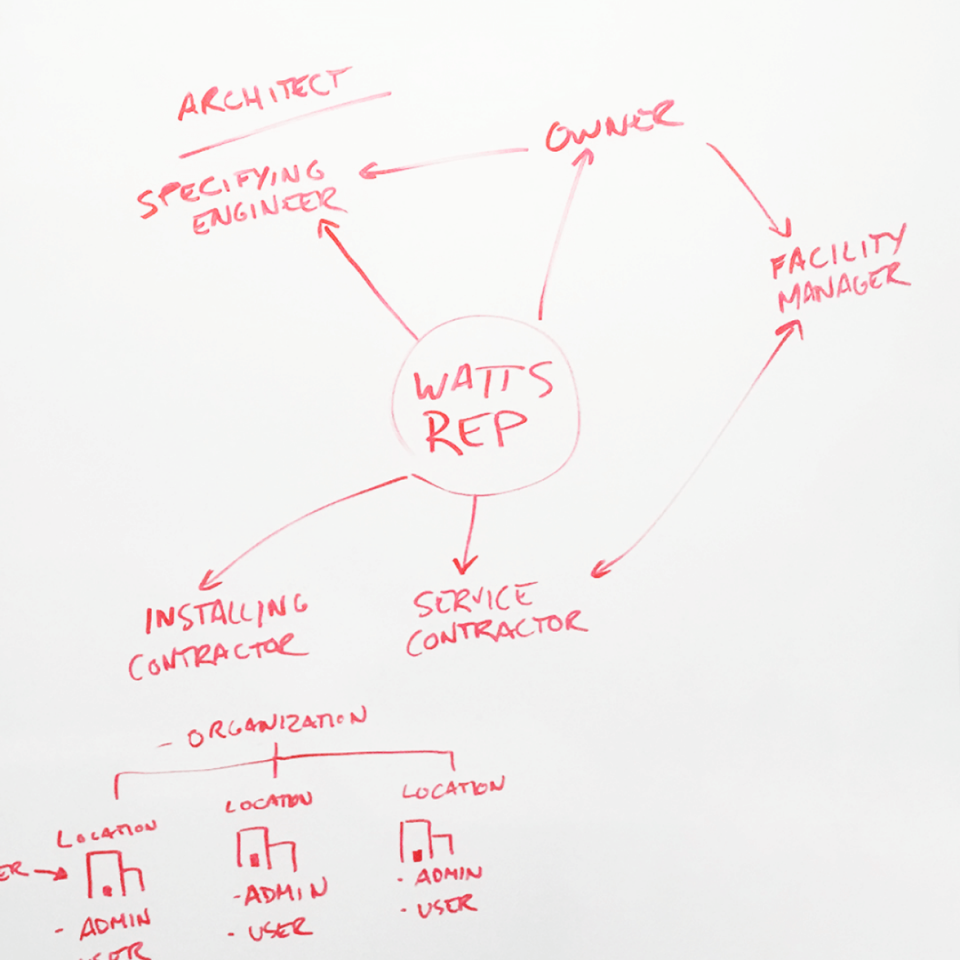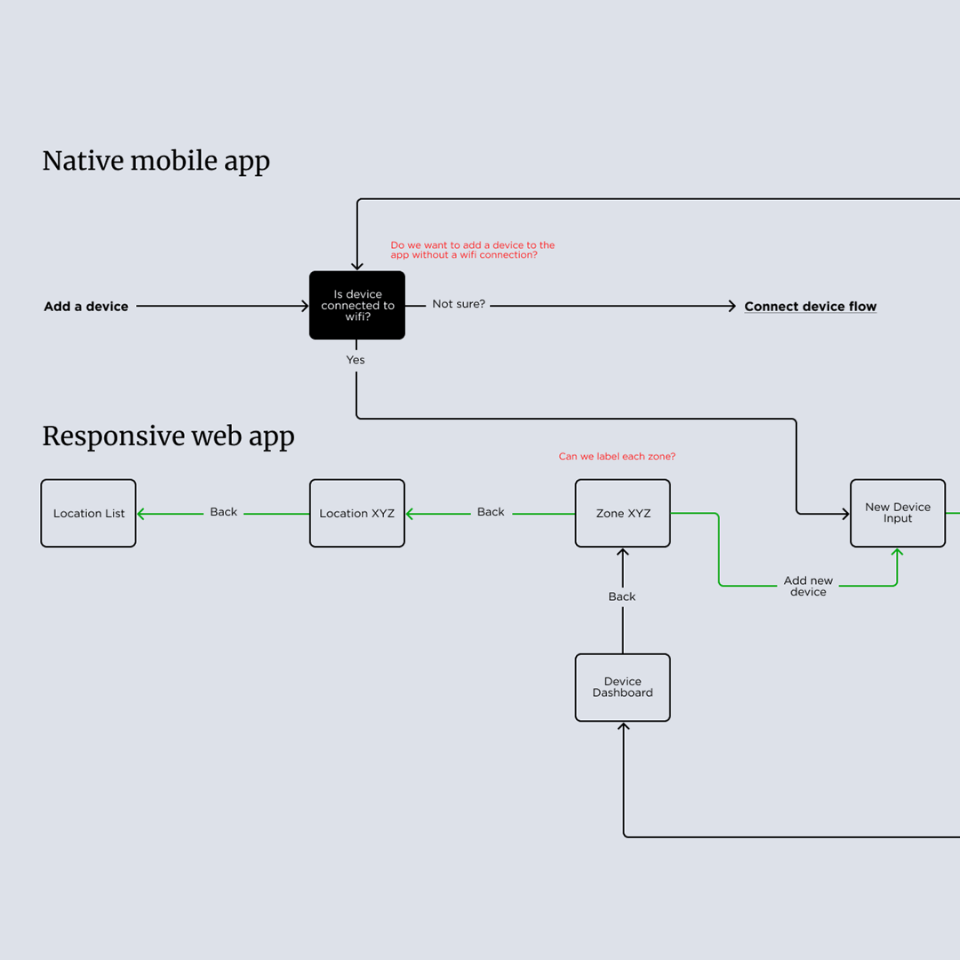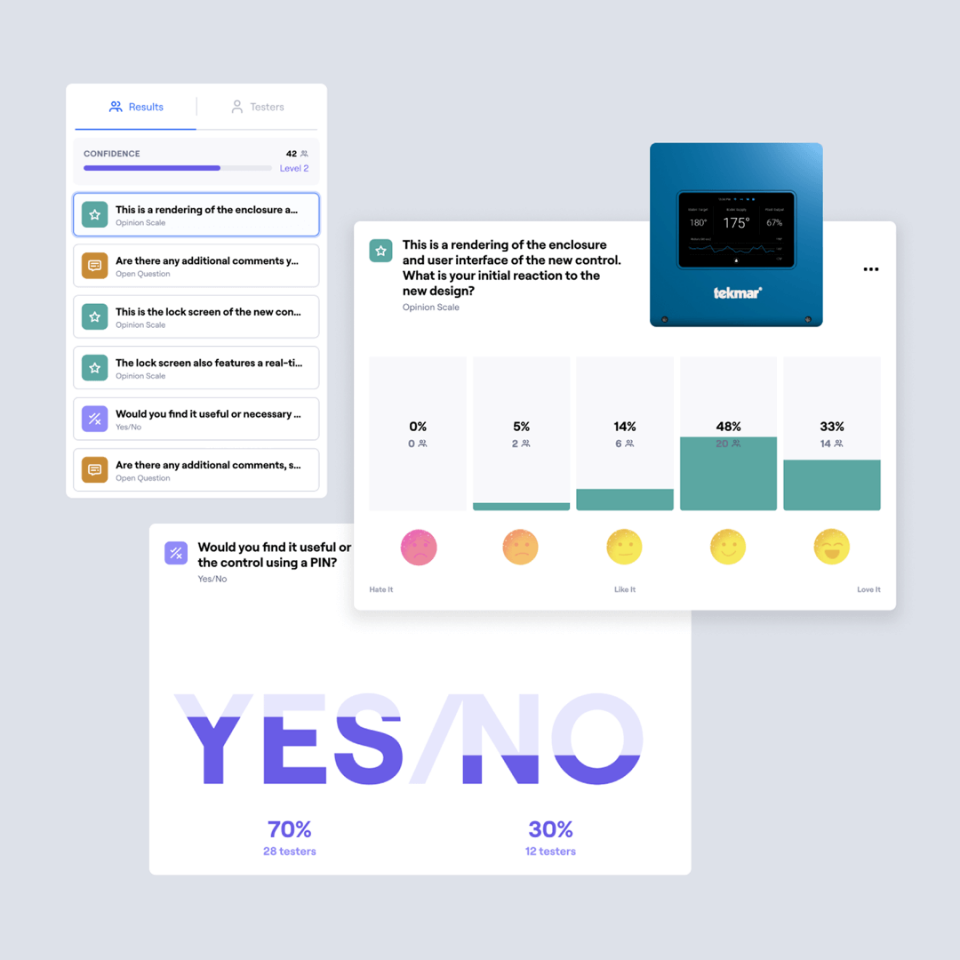 Solution
A cohesive visual and interactive language across devices
Spark has and continues to deliver new application and device UIs leveraging the extensible design system we created just for Watts. The system's usage and guidelines have also made their way into practice within Watt's domestic and international teams, helping to expedite proof of concept work and product feature road mapping.